Hi and welcome! My name is Piera Jolly aka Jolly Mom. And, no – I am not always "jolly", but I try to be!

There are a few things that always make me happy though — a good cup of coffee, Coke Zero, ice cream, dulce de leche eaten straight from the jar, a book that is so good you have to stay up all night to finish it, the beach, Julia Child, pretty things, Pinterest, and, of course –  my family.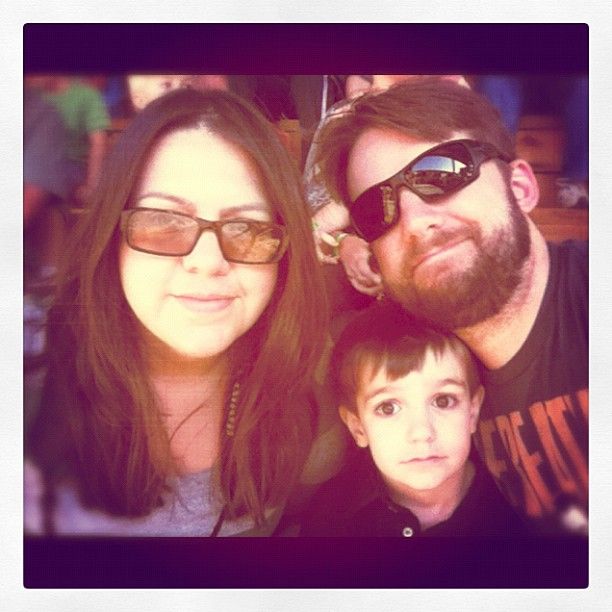 In 2004, I married the love of my life and best friend, Mike. He really was my best friend for a couple of years before we dated. I truly feel like one of the luckiest women on the planet. My mom likes to say, "Piera, you really won the lotto with that one."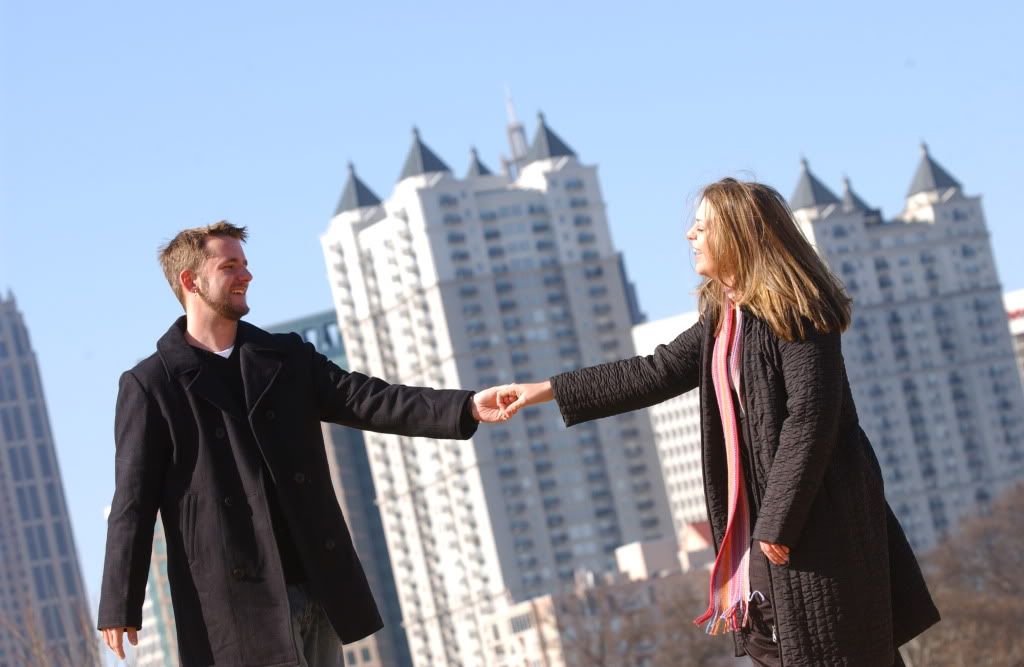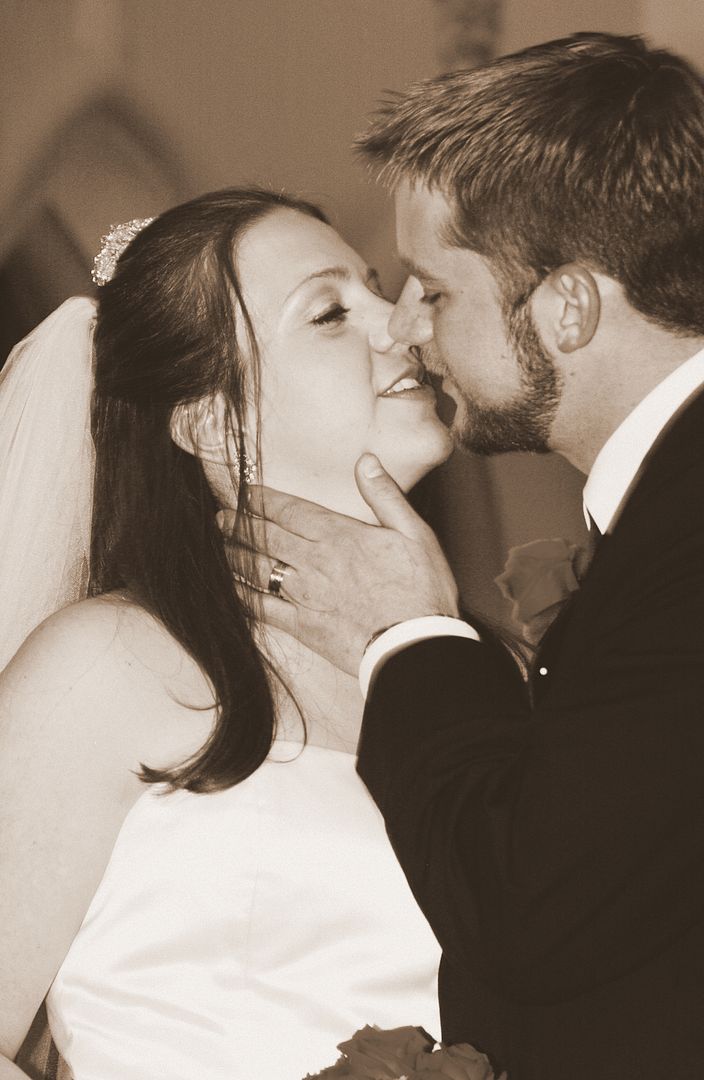 She's right. Mike is kind and patient and funny and he gets me. He is everything to me. Mike loves books, DVDs, sports, laying on the beach, superheroes, history, Coke Zero, tea and his family. He's also an amazing father.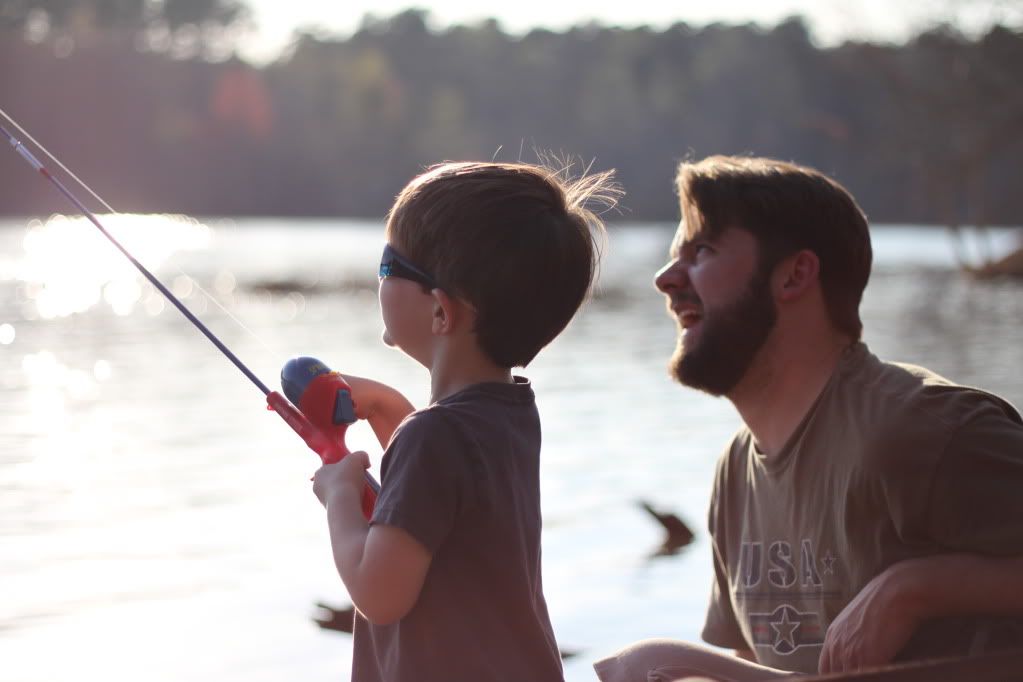 Our first baby is Aries — our chocolate lab. She is the sweetest thing. She loves to eat and play ball and catch frisbees and to swim. Most of all, she loves to be with us — usually right at our feet.

After 24 hours of labor, on August 16, 2007 — Lucas — our second baby arrived into this world. When the midwife put him on my chest, I immediately turned to Mike and said, "He looks just like you." And, he does. Lucas is basically a Mini Mike!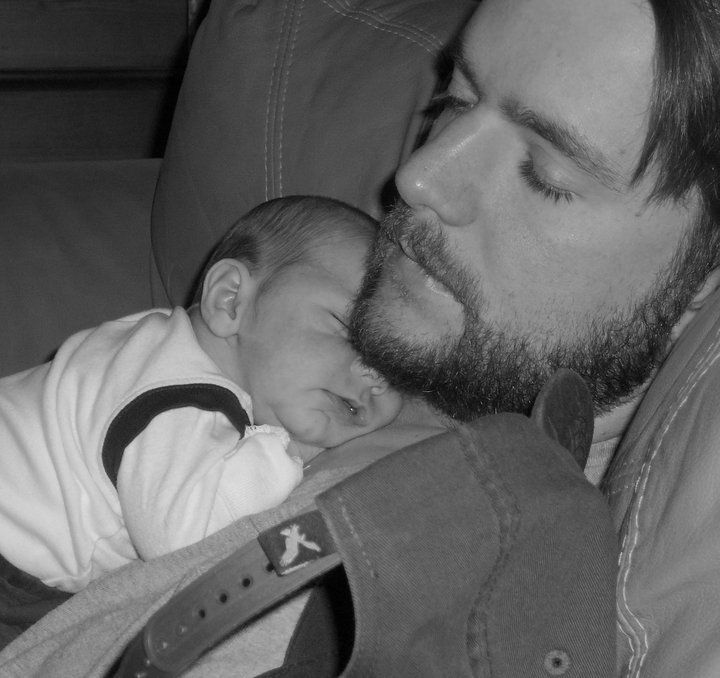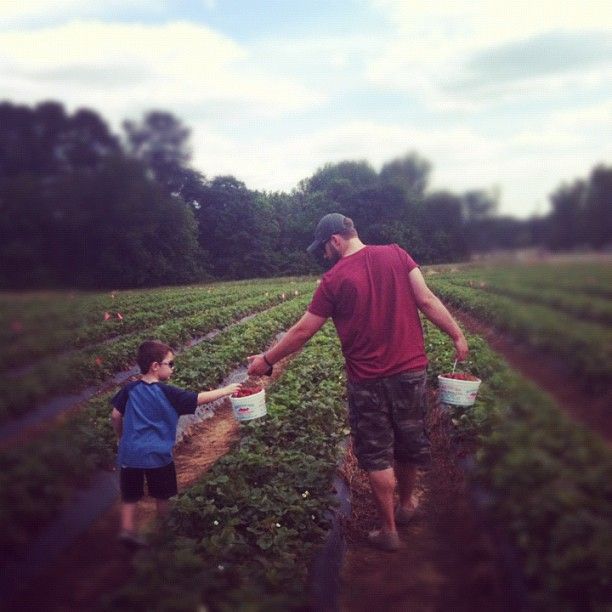 This kid is the light of my life. He keeps me laughing – when he's not driving me bonkers, that is. He loves superheroes, monster trucks, cars, running and jumping, baseball, ice cream, my iPad, and giving big hugs. He's a momma's boy and I'm ok with that.

And, in 2012 we got the great news…we were having a baby! A baby girl…
Amelia Marie Jolly was born on April 16, 2013 at 11:36 pm ET. We are so in love with her! She is precious…
I started this blog in 2008 as a place to put pictures of my son, Lucas. Within a few weeks, I'd caught the blogging bug, made a best friend, and the rest as they say is history. What I love the most about having a blog is being able to connect with other moms all around the country and world.
A few of my best blogging turned "in real life" buds!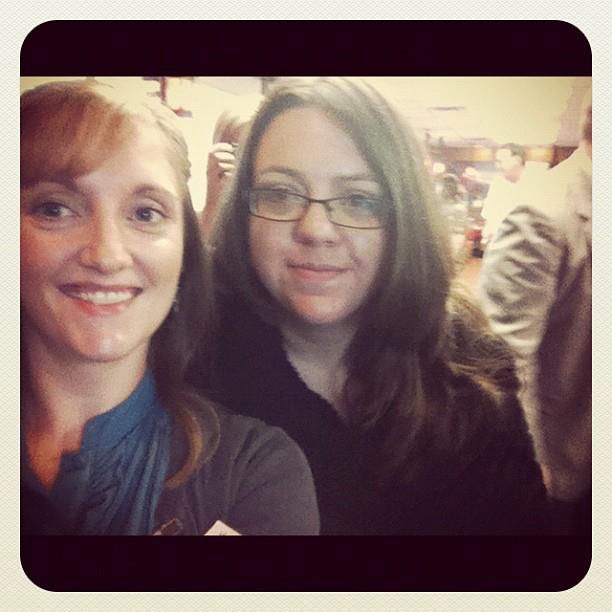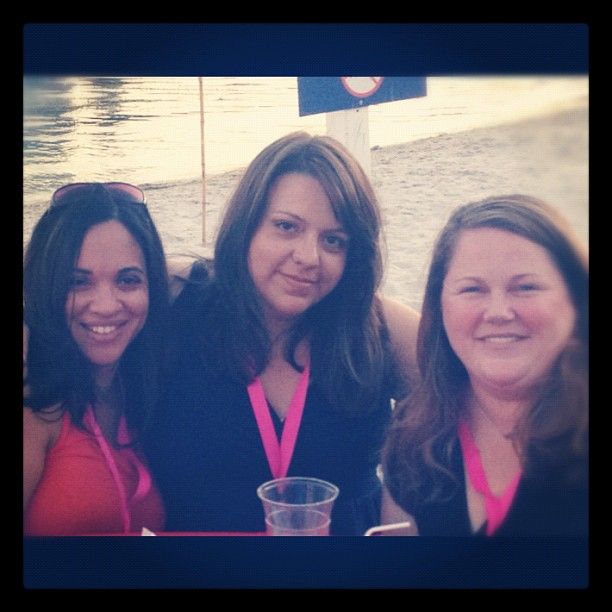 My biggest hope is that I can inspire other moms like so many of you have inspired me. Come join me in living an inspired life.


Read a few of my favorite posts:
Homemade Eco-Friendly Cleaners
Teach Kids Where Food Comes From
Superhero Birthday Party Ideas & Free Printables
Camping with Preschoolers – Activity Ideas
DIY: Halloween Tin Can Luminaries
How To Make a Homemade Pizza Stone