If you're a designer brand loving momma, then you have to check out
Trendy Brandy Kids
! At Trendy Brandy Kids you will find the
latest fashions for kids
from top designers like Tatiri, Jean Bourget, Me Too, Jottum, Alphabet, Catimini and Marese. These are the hottest
children's brands
from around the world. Clothes from France, Denmark , Italy, and the Netherlands! If you like the best of the best, then you will LOVE Trendy Brandy Kids! Now, I know most of us DO like designer brands, but more often than not, we cannot afford the designer price tag. Well, NOW is the TIME to shop at Trendy Brandy Kids! They are having a HUGE, BLOWOUT sale and by huge, I mean up to 95% OFF their Fall/Winter 08 collection! That's a price tag I can handle!
Check out the cool clothes for kids!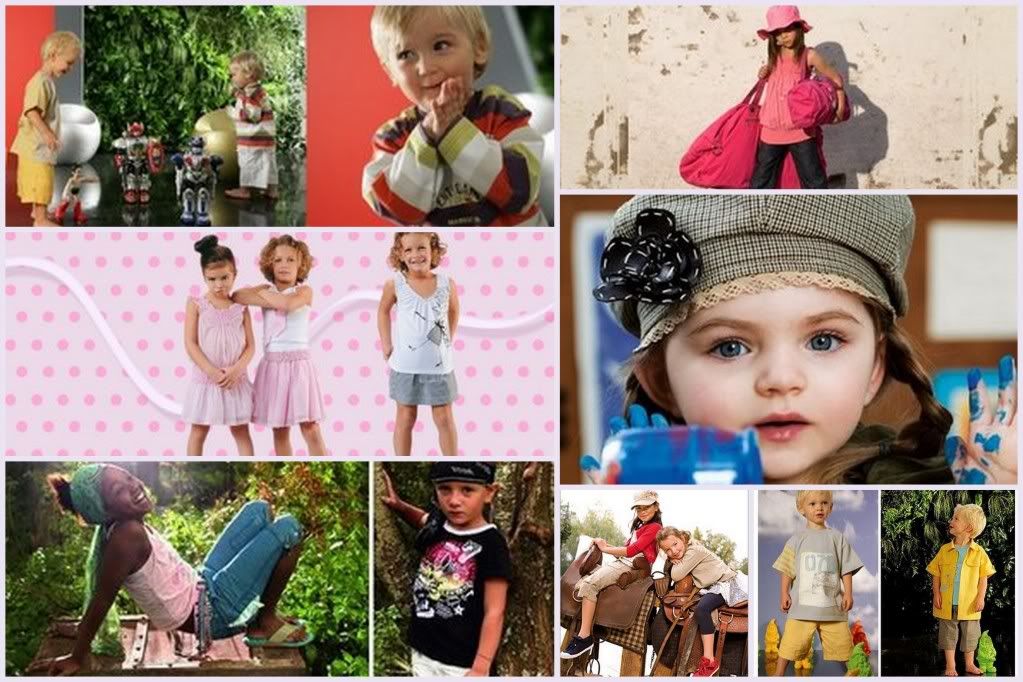 Trendy Brandy Kids does carry affordable and very CUTE designer brands as well. For example, Tatiri is an Italian collection of high quality accessories for babies and children that is unbelievably affordable. Trendy Brandy Kids sent me the Tatiri Pacifier Holder with Hearts to review and I have to say that I am very impressed. It is SO ADORABLE and well made. The beads are all made from wood and did I mention how stinkin' cute it is! Priced right under $10, the pacifier holder is also a STEAL! I have seen cheap plastic ones sell for almost as much!
Trendy Brandy Kids also carries Tatiri bracelets, hair clips, necklaces, and jewelry sets that any little girl would just love! They are colorful, modern and just fun! ALL Tatiri items sold at Trendy Brandy Kids are priced between $2 and $10! Seriously!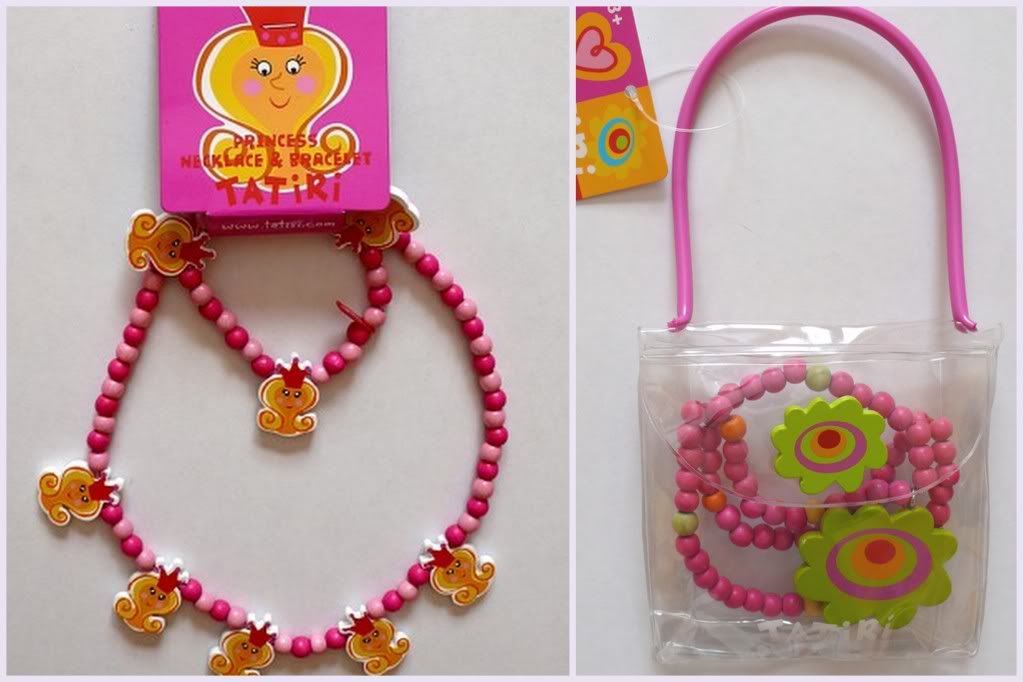 Trendy Brandy Kids is also offering $25 OFF Me Too Jackets and Marese Zelie. Use coupon code 4FV61X at checkout. Coupon expires May 25, 2009.
Trendy Brandy Kids is an excellent place to shop for special occassions or just because the clothes are SO COOL! To make sure that you stay up to date on the latest sales and promotions, make sure that you sign up for
Trendy Brandy Kids Newsletter
or
Follow the Trendy Brandy Kids Blog
!