Last night we got the opportunity to see Dr. Seuss' The Grinch Who Stole Christmas! The Musical at The Fox Theater and it was such an amazing show. If you live in Atlanta and are looking for a special and very memorable way to ring in the holidays, this is it! Not only is the Fox Theater all dressed up for the holidays with twinkling lights and Christmas trees, but the show is truly spectacular! The set is beautiful. The music is amazing. The actors are perfection.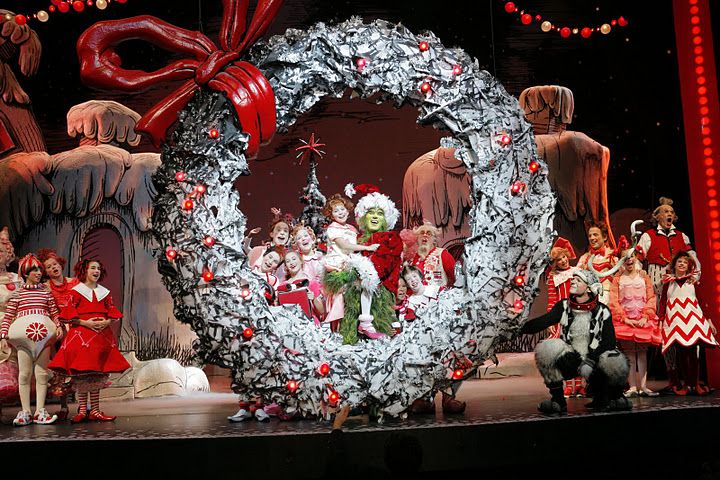 The Grinch who is obviously the star of the show deserves every bit of praise and attention given to him because he is fabulous. He literally stole the show. He is everything you imagine The Grinch would be from the beloved Dr. Seuss book. Love, LOVE him! We even got to meet The Grinch and hang out a bit before the show, which was really cool.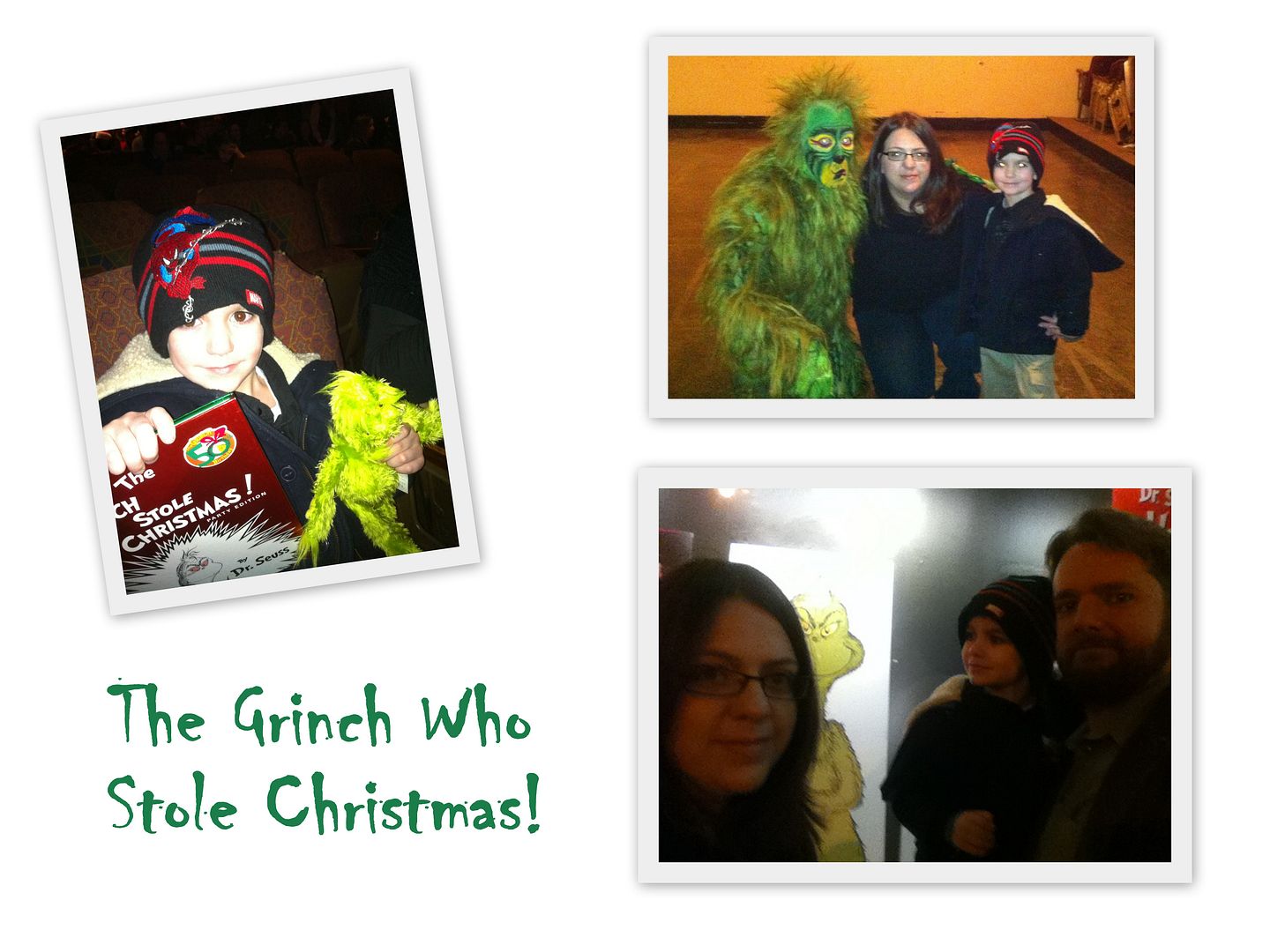 ABOUT THE SHOW:
Discover the magic of Dr. Seuss' classic holiday tale as it comes to life on stage. Featuring the hit songs "You're A Mean One, Mr. Grinch" and "Welcome Christmas," The Grinch discovers there's more to Christmas then he bargained for in this heart-warming holiday classic. Max the Dog narrates as the mean and scheming Grinch, whose heart is "two sizes too small", decides to steal Christmas away from the Whos, an endlessly cheerful bunch bursting with holiday spirit. Celebrate the holidays with this heart-warming holiday classic.
"Dr. Seuss' How the Grinch Stole Christmas" is playing at the Fox Theatre from November 29-December 4 as part of the Fifth Third Bank Broadway in Atlanta 2011-12 season. For more information, please click HERE.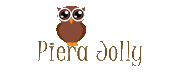 **We were provided with complimentary press passes to see the show for the purpose of this review. However, all opinions in this post are mine and not influenced by anyone. Please see this site's Terms of Use for more information.