Reducing our carbon footprint seems like a tough job. Just saying the words feels so overwhelming. The funny thing is that all it takes to do our part is some small changes. How about trading a burger for a peanut butter and jelly sandwich? That's a very small change that we can all do and it does have an impact!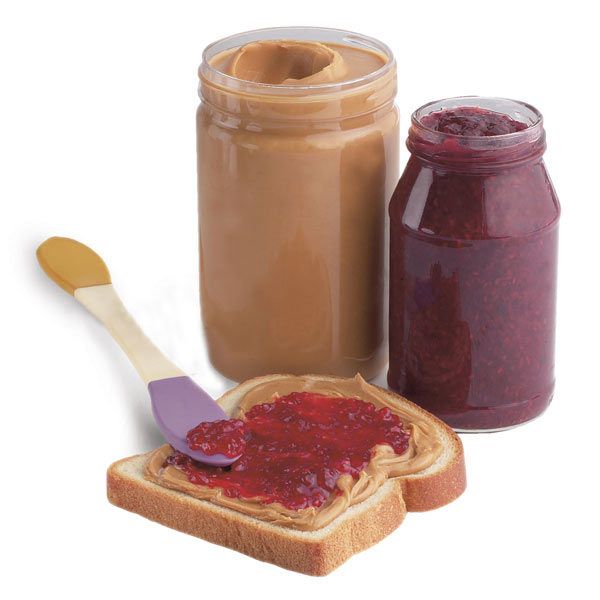 What is your carbon footprint and why should we care about it on Earth Day?
· Greenhouse Gas Emissions: 2.5 Pounds — If you have a PB&J instead of a red-meat lunch like a ham sandwich or a hamburger, you shrink your carbon footprint by almost 3.5 pounds. That's about 40% as much of what you'd save driving around for the day in a hybrid instead of a standard sedan. An animal product affects the environment and greenhouse gas emissions due the resources it takes to raise an animal, process the meat and ship the product.
· Conserve Water: 133 Gallons — You'll conserve 133 gallons of water at lunch versus the average American lunch. Three PB&J's a month will save about as much water as switching to a low-flow showerhead.
· Save Land: 24 Square Feet — Don't forget the land you save from deforestation, over-grazing, and pesticide and fertilizer pollution: about 24 square feet at lunch.
On Earth Day, Sodexo and the Peanut Butter & Jelly Campaign, will be serving a variety of innovative PB&J options at 6,000 dining establishments (including local hospitals, office buildings, military personnel, senior housing and university cafeterias) nationwide for breakfast, lunch & dinner on Earth Day—reaching approx. 10 million people. About 12,400 tons of emissions, 3 billion gallons of water, and 5,500 acres could be foregone or saved if every Sodexo diner ate a plant-based lunch like PB&J on Earth Day!
So take a cue from Sodexo and the Peanut Butter & Jelly Campaign on Earth Day and skip the red meat–eat a PB & J instead! This is a perfect way to celebrate Earth Day with kids too. Come up with a creative PB & J recipe with your kids and discuss how making small changes can have a big impact on our environment.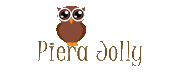 I was not paid or compensated in any way for this post. All opinions expressed in this review are my own and not influenced in any way by anyone. Please refer to this site's Terms of Use for more information.