We always have a pantry stocked full of diced, whole, and crushed tomatoes. They are so versatile and can be the basis to a quick, healthy, and delicious meal. One of our favorites is Tomato Baked Chicken — it's easy to make and so good! Recipe below…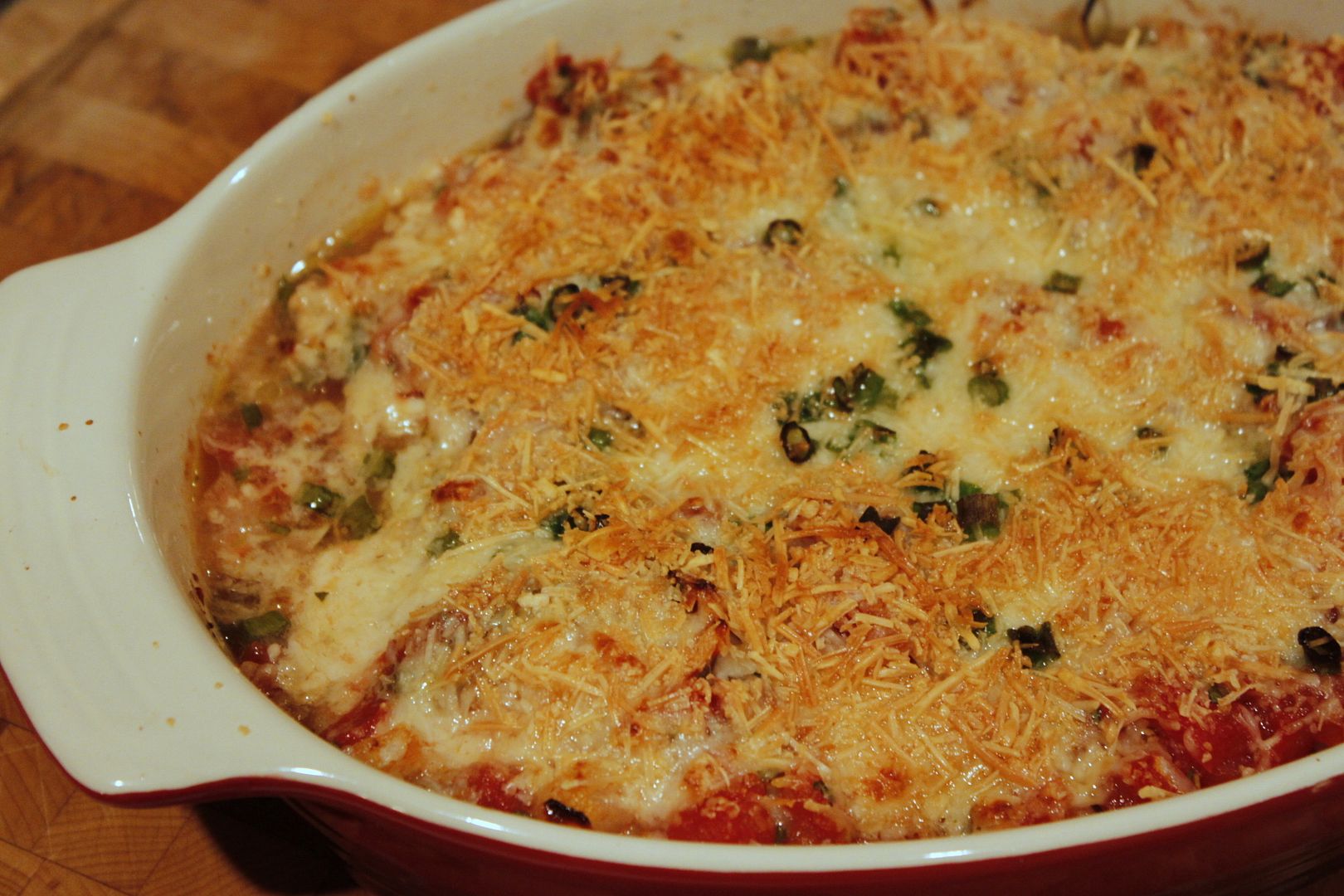 Tomato Baked Chicken
1 small onion, finely chopped
2-3 garlic cloves, minced
1/4 cup Italian parsley, finely chopped
2-3 Tbsp green onions or scallions, finely chopped
1/2 cup shredded Parmesan cheese
4 small boneless skinless chicken breasts, cut in quarters lengthwise
1 can (14-1/2 oz.) Hunt's petite diced tomatoes
Kosher salt and pepper, to taste
Directions: 
Preheat the oven to 350 degrees. Season the chicken with salt and pepper and place into baking sheet or pan. 
Combine the diced tomatoes, parsley, onion, garlic, and salt and pepper to taste into a bowl and mix.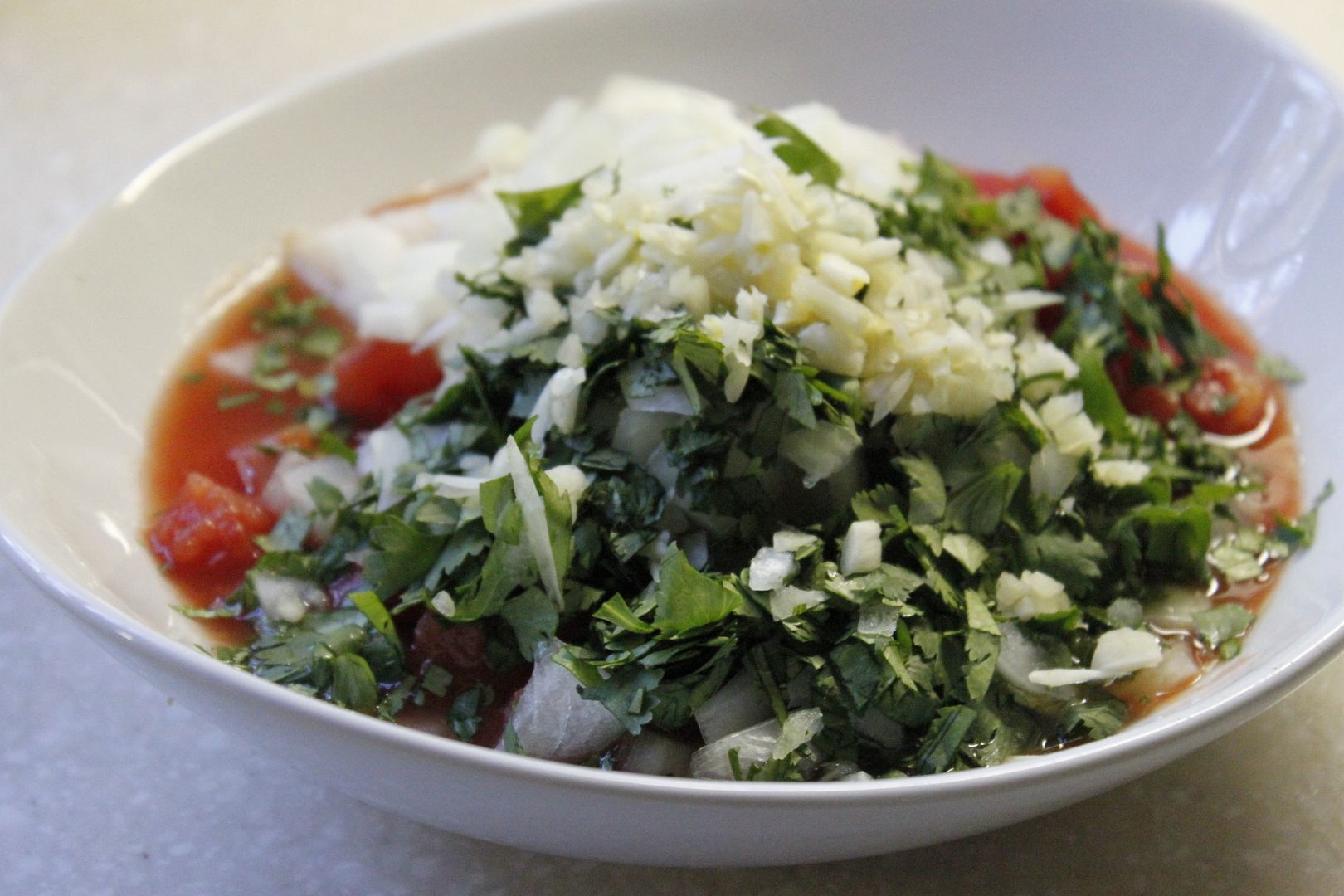 Spread the tomato mixture over the chicken.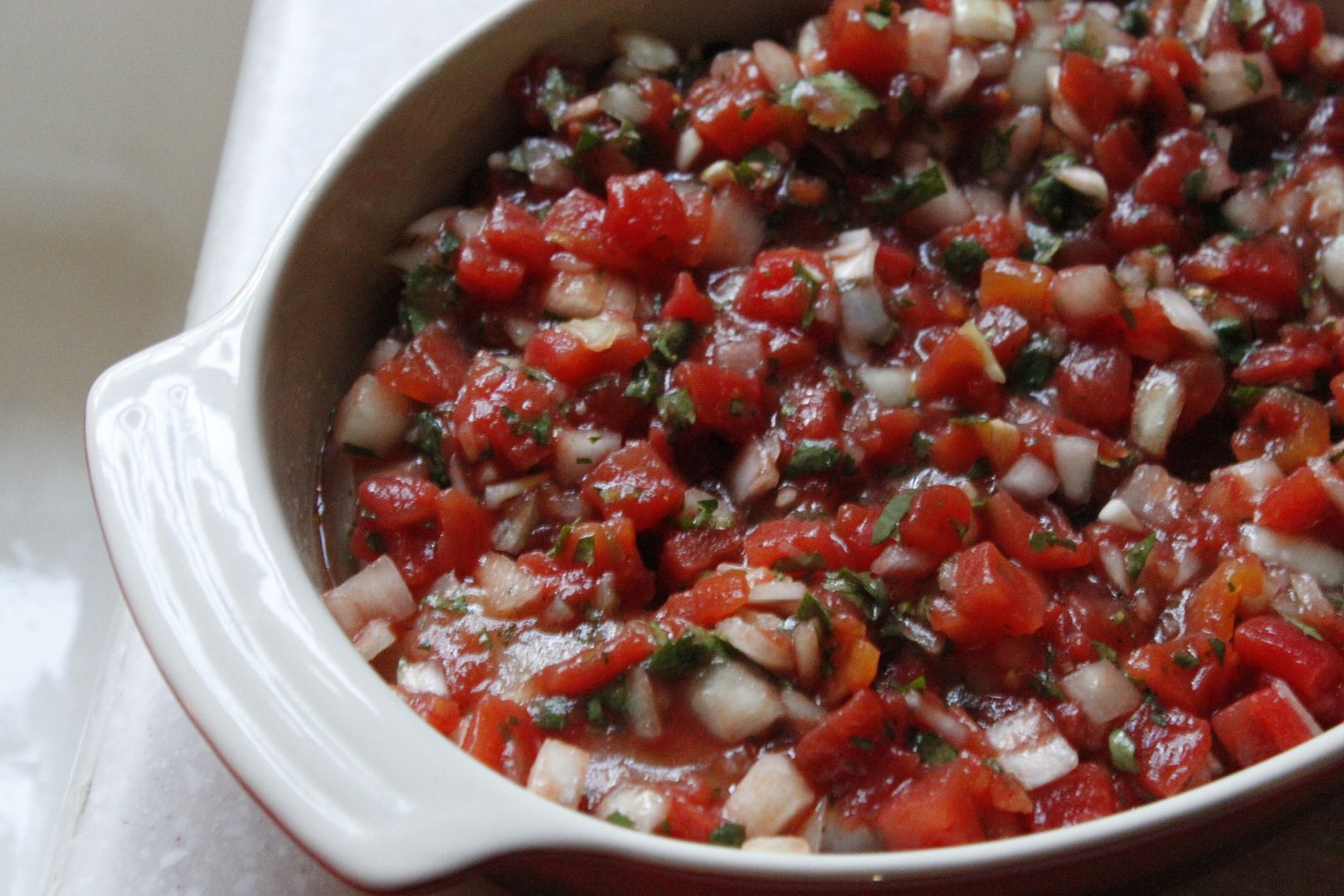 Top with parmesan cheese and green onions.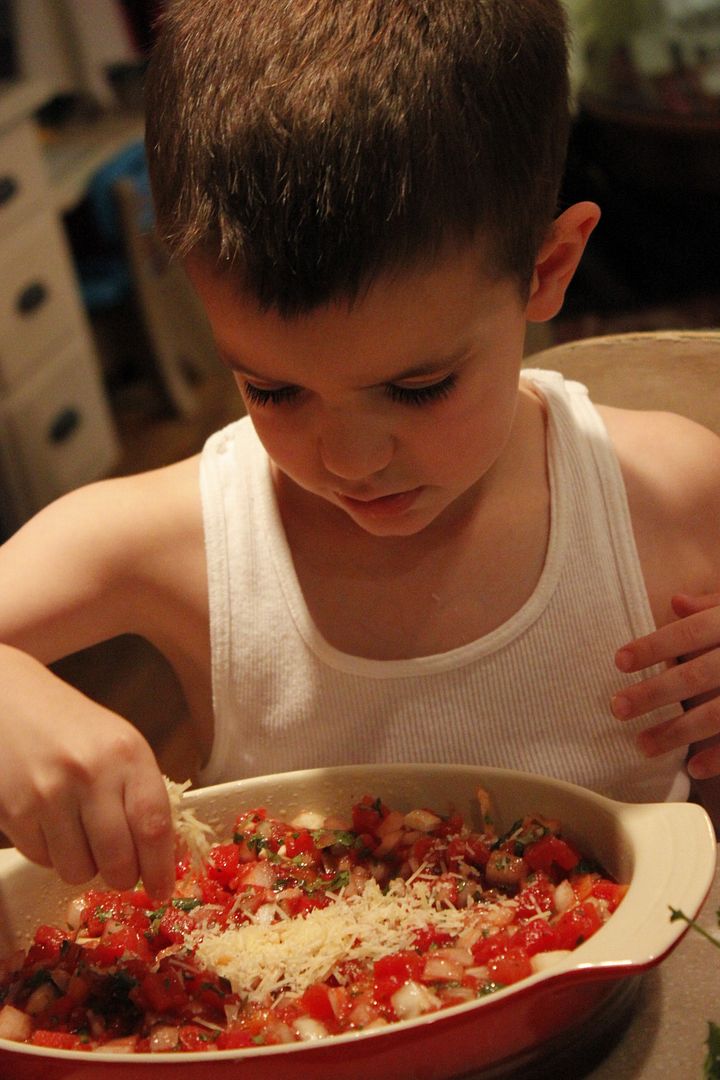 Cover with aluminum foil and bake for 20 minutes. Uncover and bake an additional 5-10 minutes until the cheese is browned and bubbly. If needed, place under the broiler for a minute or two.
You know what else is great about this meal? While you are eating, you can feel good that YOUR meal helped a hungry child in the US. Yep, if you buy the Hunt's Petite Diced Tomatoes that have the Child Hunger Ends Here red pushpin on the can (pictured below) and you enter the code at ChildHungerEndsHere.com — ConAgra will donate a meal to a child in need in the US!
For more information, visit www.ChildHungerEndsHere.com, on Facebook, or tweet along by following @ConAgraFoods and using the hashtag #ChildHunger.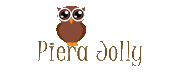 This post is part of a compensated campaign. All opinions expressed in this article are my own and not influenced in any way by anyone. Please refer to this site's Terms of Use for more information.