Every year about this time – I write a post or several about how excited I am that the Fall is near and this year is no different! I LOVE the Fall! It means cool, crisp air (no more HOTlanta humidity), cozy sweaters and jeans, baking with pumpkin, and of course – Mike's and Lucas' favorite – FOOTBALL! I'll admit – I'm not a huge football fan, but what I do love about the season is the excuse to have a party and cook (and EAT) yummy food! One thing I look for when cooking for football parties or tailgating party is that the food can be prepared in advance, which is why I love Country Fried Steak Sandwiches on King's Hawaiian Mini Sub Rolls.
These are DELICIOUS, easy to make, and best of
all can be made in advance so all you have to do is sit back, relax, and enjoy the game!
Ingredients: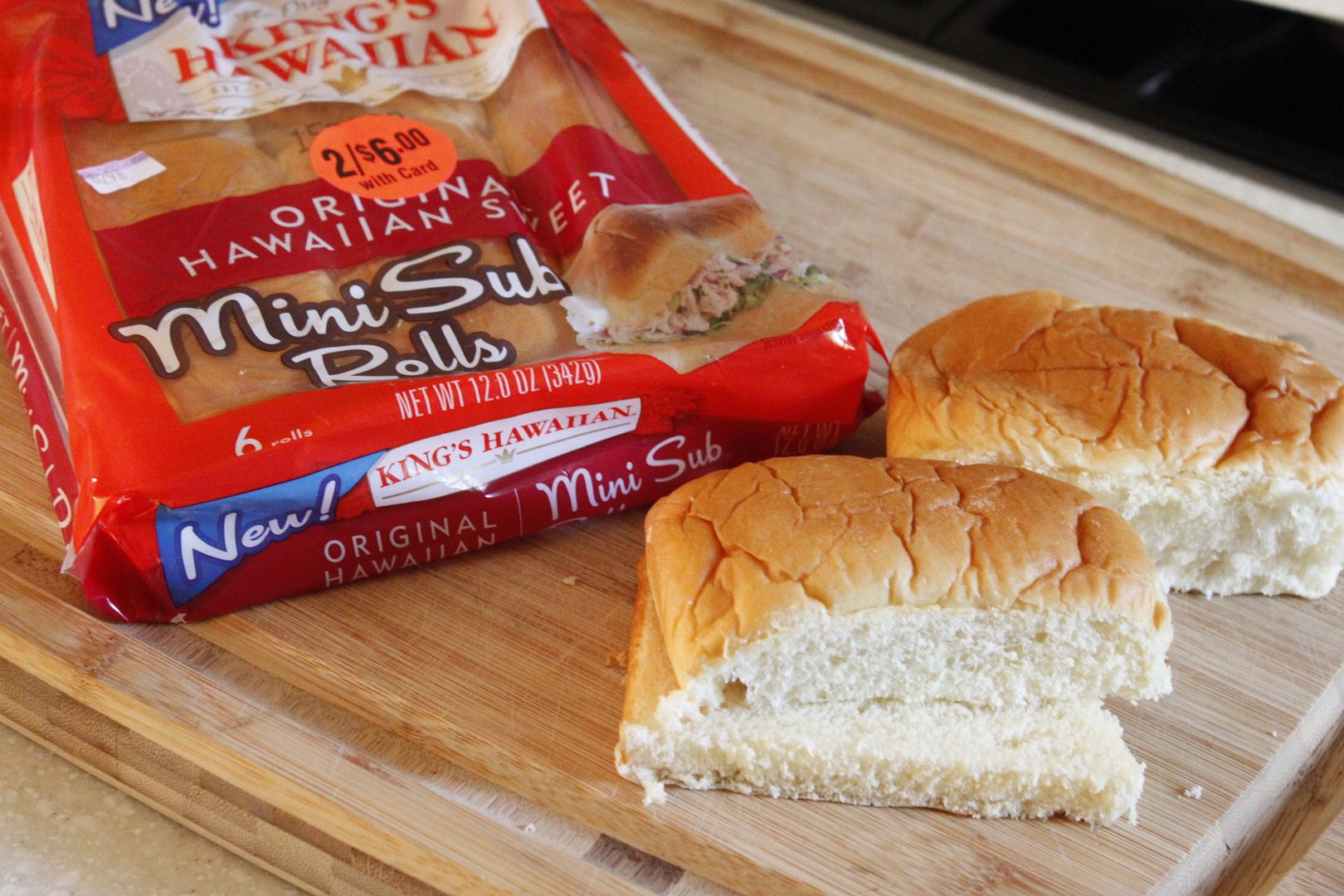 Directions:
Season meat with salt and pepper; set aside. Add breadcrumbs to a shallow dish and dredge each steak in the bread crumbs. Dip in beaten egg, then dredge in bread crumbs again.
Heat oil in a large, heavy skillet over medium-high heat. Fry steaks 3 to 4 minutes on each side, or until golden brown. Drain on paper towels.
Assemble sandwiches onto King's Hawaiian Mini Sub Rolls with cheese, lettuce, tomato, and any other toppings you like. Enjoy!
KING'S HAWAIIAN has an
all-star line-up of sandwich products which includes: Mini Sub Rolls, Sandwich Buns, and Hamburger Buns and Hotdog buns.
Whether you are at your kid's game or the stadium, KING'S HAWAIIAN is a great choice for a family tailgate.
What is your family's favorite part of game day? Comment below and be entered for a chance to win $200 to put towards your next game day event.