If you have a Harry Potter fan at home, you will want to check out the two new Ultimate Edition DVD collections that were just released this week, on December 8th!
Harry Potter and the Sorcerer's Stone: Ultimate Edition (Available on Blu-Ray and DVD)
Harry Potter and the Chamber of Secrets: Ultimate Edition (Available on Blu-Ray and DVD)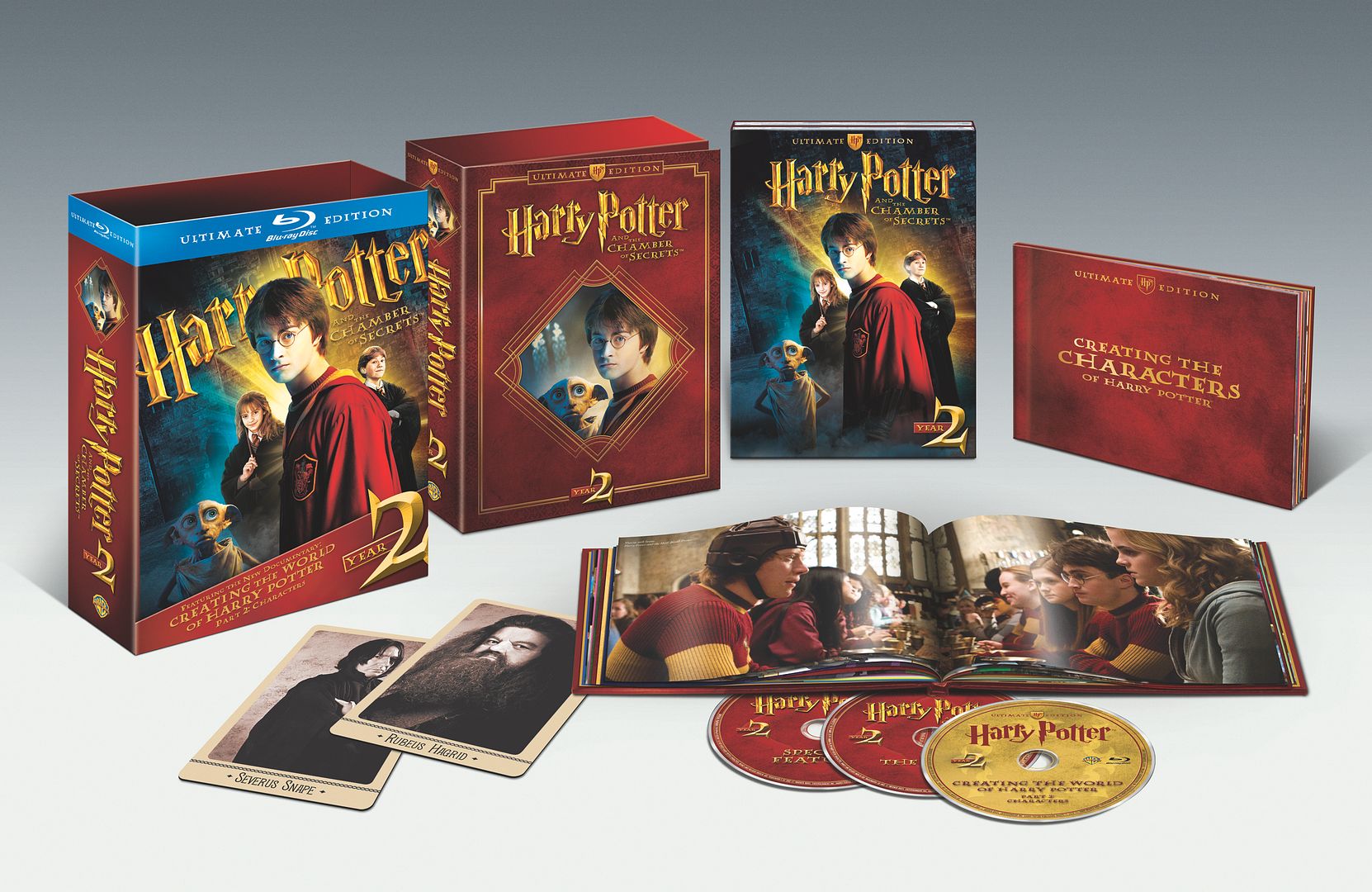 About the Ultimate Edition DVD Sets:
For the first time ever … uncover the intimate details, never-before-seen screen tests, inside stories by cast and filmmakers, and director's critical decisions behind the creation of Harry Potter's world on screen!
Each Ultimate Edition includes:
* NEW 1-hour feature from Creating the World of Harry Potter, an 8-hour documentary series revealing the filmmaking magic behind all 7 years!
* Theatrical and Extended Versions of the films
* Over 2 hours of special features
* Magical collectibles
Watch The Trailer:
We are huge Harry Potter fans at my house–especially Mike. He owns and has read all of the books and has all of the dvds so he is going to LOVE these two sets! These two sets will make the ULTIMATE holiday gift for the Harry Potter fan!

Want It: In stores now! $49.99 retail value per release.
This giveaway is closed. Congratulations to the winner, Staci!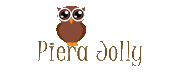 The featured product{s} in this post were provided to me free of charge by the manufacturer or pr company representing the company. All opinions expressed in this review are my own and not influenced in any way by anyone. Please refer to this site's Terms of Use for more information.