One of our favorite things to eat is breakfast for dinner – or brinner – as many like to call it. We LOVE breakfast foods – everything from homemade waffles to sweet pastries to cereal with cold milk. Another cool thing to do is to incorporate traditional breakfast items like cereal into your dinner. One of our favorites is Baked Fried Chicken, which uses to Kellogg's Corn Flakes to give you that delicious crunch you expect from fried chicken with the added benefit of WAY LESS fat and calories.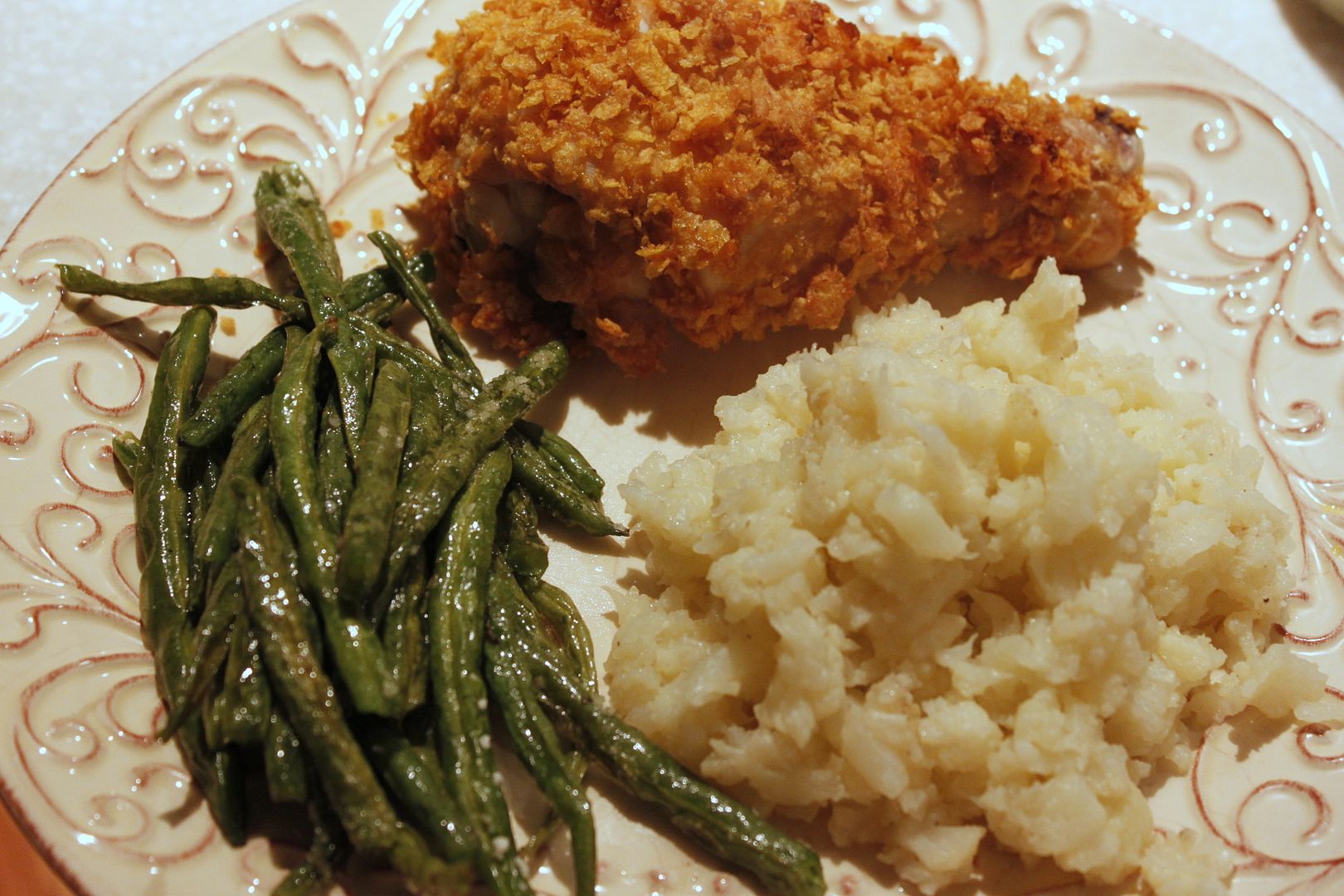 Baked Fried Chicken
Ingredients
7 cups Kellogg's Corn Flakes®
OR
1 3/4 cups Kellogg's® Corn Flake Crumbs
1 egg
1 cup fat-free milk
1 cup all-purpose flour
3 pounds chicken pieces, (without skin) rinsed and dried
3 tablespoons extra virgin olive oil
2 cups buttermilk
1 tablespoon Dijon mustard
1 teaspoon salt
1 teaspoon ground black pepper
1 teaspoon cayenne pepper

Directions
1. Whisk together buttermilk, mustard, salt and pepper, and cayenne in a bowl, and pour into a resealable plastic bag. Add the chicken pieces, coat with the marinade, squeeze out excess air, and seal the bag. Marinate in the refrigerator for 2 to 8 hours.
2. When you're ready to cook, place crushed KELLOGG'S CORN FLAKES cereal or KELLOGG'S Corn Flake Crumbs in shallow dish or pan. Set aside.
3. In medium mixing bowl, beat egg and milk slightly. Add flour. Mix until smooth. Dip chicken in batter. Coat with cereal. Place in single layer, in shallow baking pan coated with cooking spray or foil lined. Drizzle with margarine.
4. Bake at 375° F about 45 minutes to 1 hour or until chicken is tender, no longer pink and juices run clear. For food safety, internal temperature of the chicken should reach at least 165ºF. Do not cover pan or turn chicken while baking. Serve hot.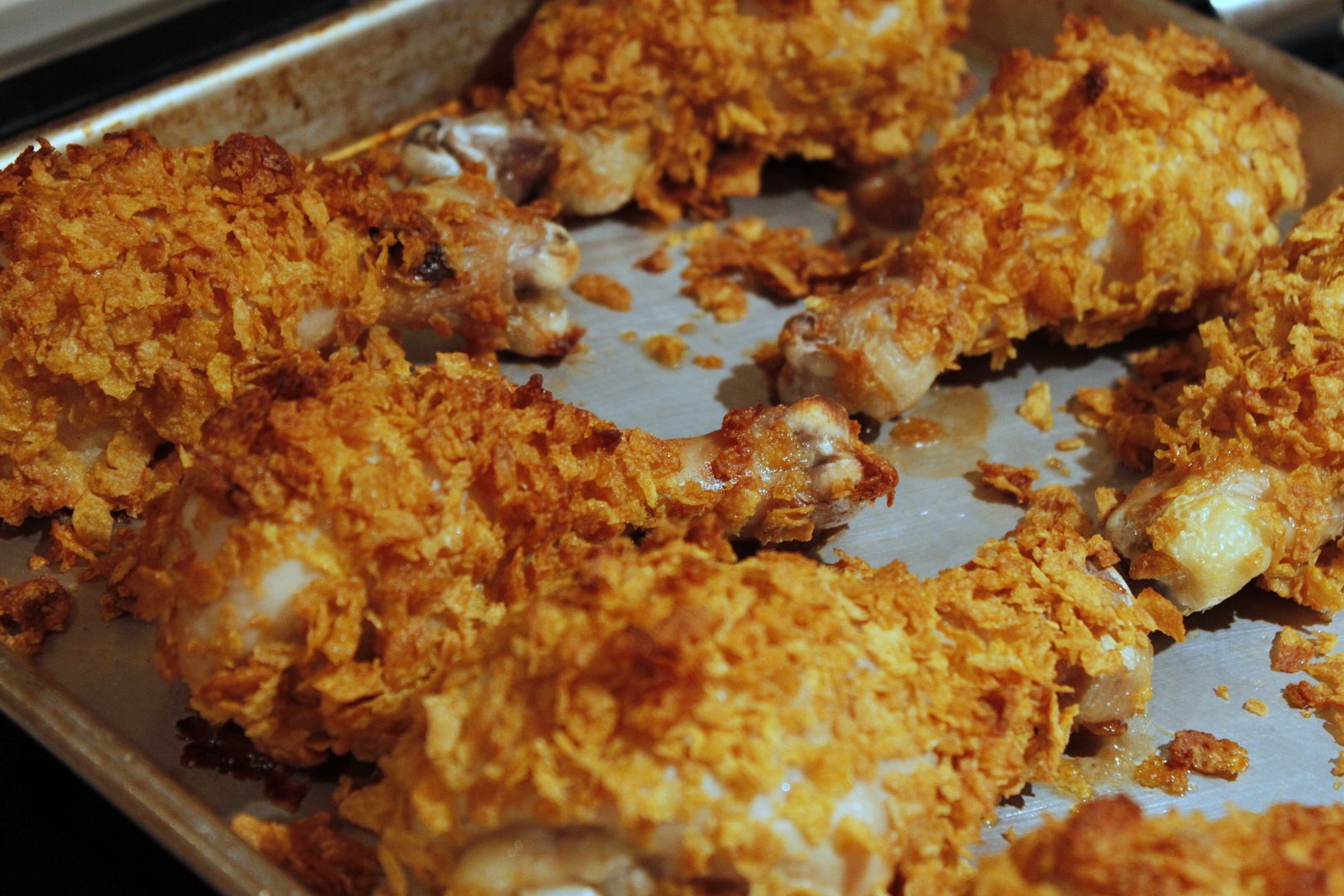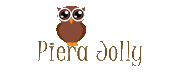 This is part of a compensated campaign with Kellogg's.  All opinions expressed are mine. Please refer to this site's Terms of Use for more information.