This month we're talking laundry as part of the Arm & Hammer Switch and Save Blogger Challenge. I have to say that laundry is the bain of my existence. There are only three of us in my household and the laundry still relentlessly piles up on a daily basis. It is a neverending cycle of sorting, washing, drying, and folding. I honestly can't even imagine what it's like for larger families! Over the years I have learned a few tricks that help keep the laundry into a more manageable task so I thought this would be a perfect time to share my best tips.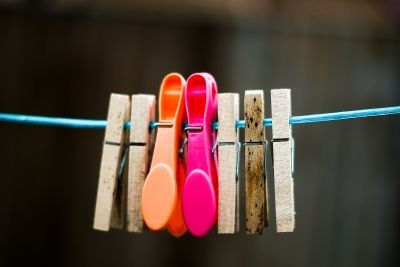 Use those nifty sectioned hampers to pre-sort laundry into lights, darks, and whites. If you don't have one of those hampers, that's ok. Just make sure to sort the laundry on the day you plan on washing them. Have it in small piles ready to wash that way the process is as simple as throwing clothes into the machine. I also like to pre-sort delicates into a separate bag that way none of my delicates end up being washed by accident with regular laundry. 
Do one or two loads every day. This helps keep laundry manageable rather than having huge piles to get through at once.
Whenever possible, fold laundry right out of the dryer. It only takes a few minutes and it's done. This is much better than throwing it into a basket for "later". I don't know about you, but "later" usually comes much later than planned LOL.
Get clothes out of the dryer as soon as they are done. Clothes come out wrinkle-free, which means you don't have to spend time ironing.
Get help. I typically wash, dry, and fold. Mike puts the laundry away. If you have kids that are old enough to help, enlist them as well!
Of course, some weeks–everything I know goes out the window and the laundry turns into a looking mountainous region in my room and hallway where our washer and dryer are. C'est la vie, I guess LOL.




This is a sponsored post for Church & Dwight Co., Inc, the maker of ARM & HAMMER branded products, who is compensating me to try different products. Save $1.00 on any 2 ARM & HAMMER Laundry Detergents. And be sure and head over to the Switch & Save Challenge for the chance to win $25,000.
This giveaway is closed. Congratulations to the winner, Nikki Field!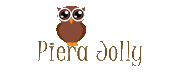 Image: Mantas Ruzveltas / FreeDigitalPhotos.net