My favorite breakfast foods are waffles and pancakes slathered with butter and syrup. Yum!! What's not fun is the sticky mess that's left over on the syrup bottle cap or on the side of the bottle. Cleaning that is a pain that I'd rather not deal with! That's why Hungry Jack came up with a new redesigned cap that keeps the syrup on your plate and OFF THE BOTTLE. I had the chance to test out the new cap and first of all–it is adorable. The cap is actually a smiley face!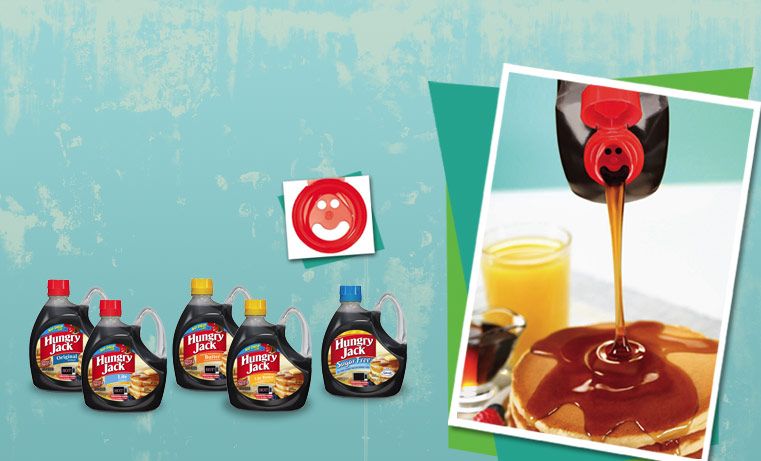 Best of all, Hungry Jack delivered. The new cap works really well at controlling how the syrup pours out–no sticky syrup drips on the side of the bottle at all–two thumbs up from me! The new cap is available now on all varieties of Hungry Jack Microwavable Syrups, including Regular, Butter, Lite, Sugar Free Breakfast Syrup and Butter Lite so make sure to grab one on your next grocery trip!
And, thanks to Hungry Jack, I have an AWESOME giveaway for you!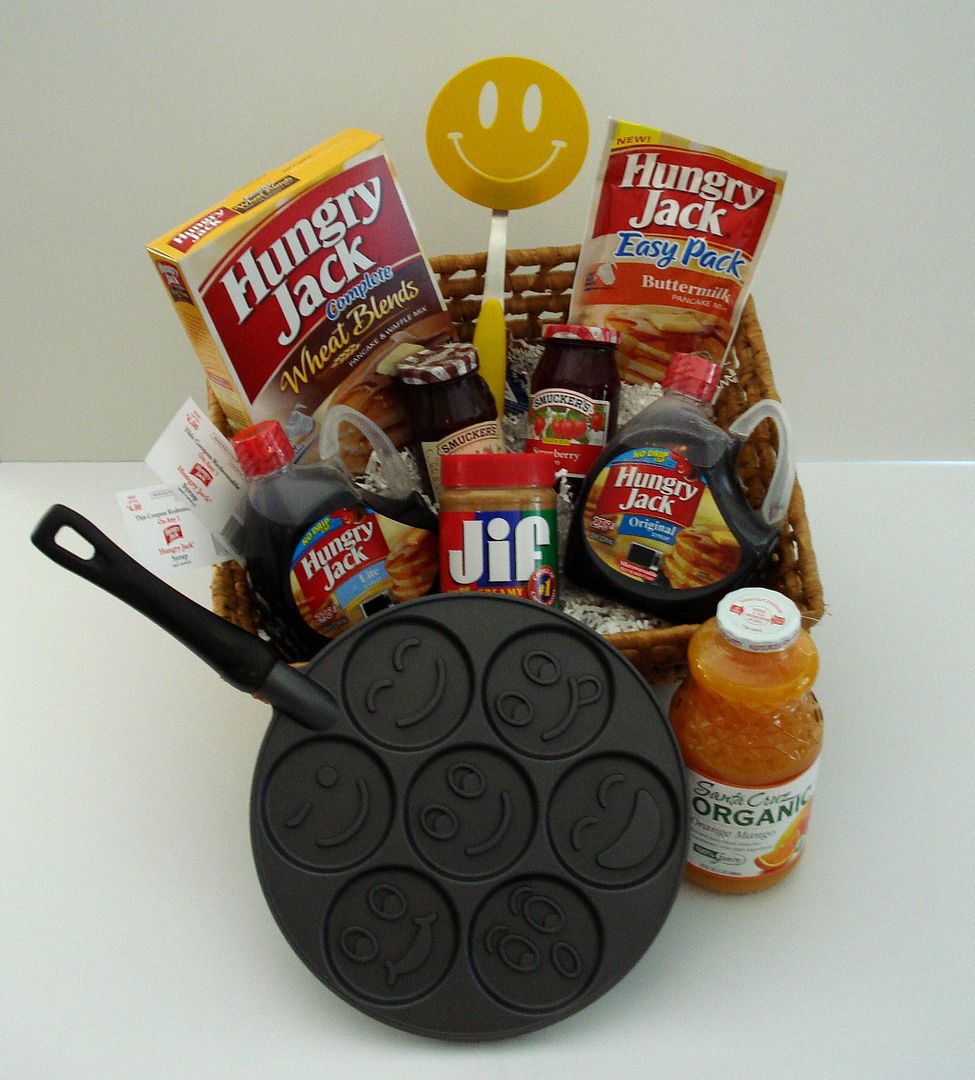 This giveaway is closed. Congratulations to the winners, JC, Jaina's Mom, and pauline15!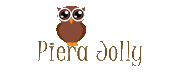 Hungry Jack sent me a complimentary Pancake Party Kit for the purpose of reviewing the new syrup cap. All opinions expressed in this review are my own and not influenced in any way by anyone. Please refer to this site's Terms of Use for more information.