I've been dying to try a pair of Kalsø Earth Shoes out for a while now and was thrilled when I was recently offered the chance to review a pair. If you haven't heard of Kalsø Earth Shoes yet – they date back forty years actually and were created by a Danish Yoga instructor named Anne Kalsø. She set out to design the 'original wellness shoe', a shoe that simulated walking barefoot on the beach with a slight "negative heel" design to naturally re-distribute body weight. So, I guess you're probably wondering…what's all the fuss about this "negative heel"? Well, it improves posture and reduces joint stress. Check out the benefits below…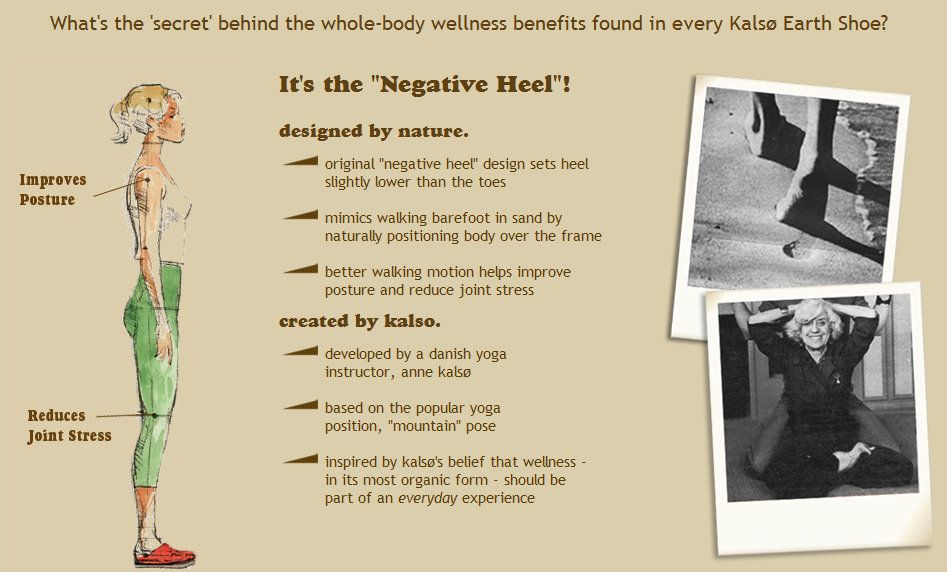 I was sent The Enrapture sandal, which is such a beautiful shoe. It has the gorgeous straps with pleats that criss-cross the foot.
Best of all, these sandals are comfortable – supremely comfortable. They provide great support to my feet and are a dream to walk in. It's nice to know that while my feet are looking and feeling fabulous – I am also improving my posture — pretty cool if you ask me! Besides feeling great and doing great things for your body – Kalsø Earth Shoes also LOOK great! Check out just a few of the fashionable choices below!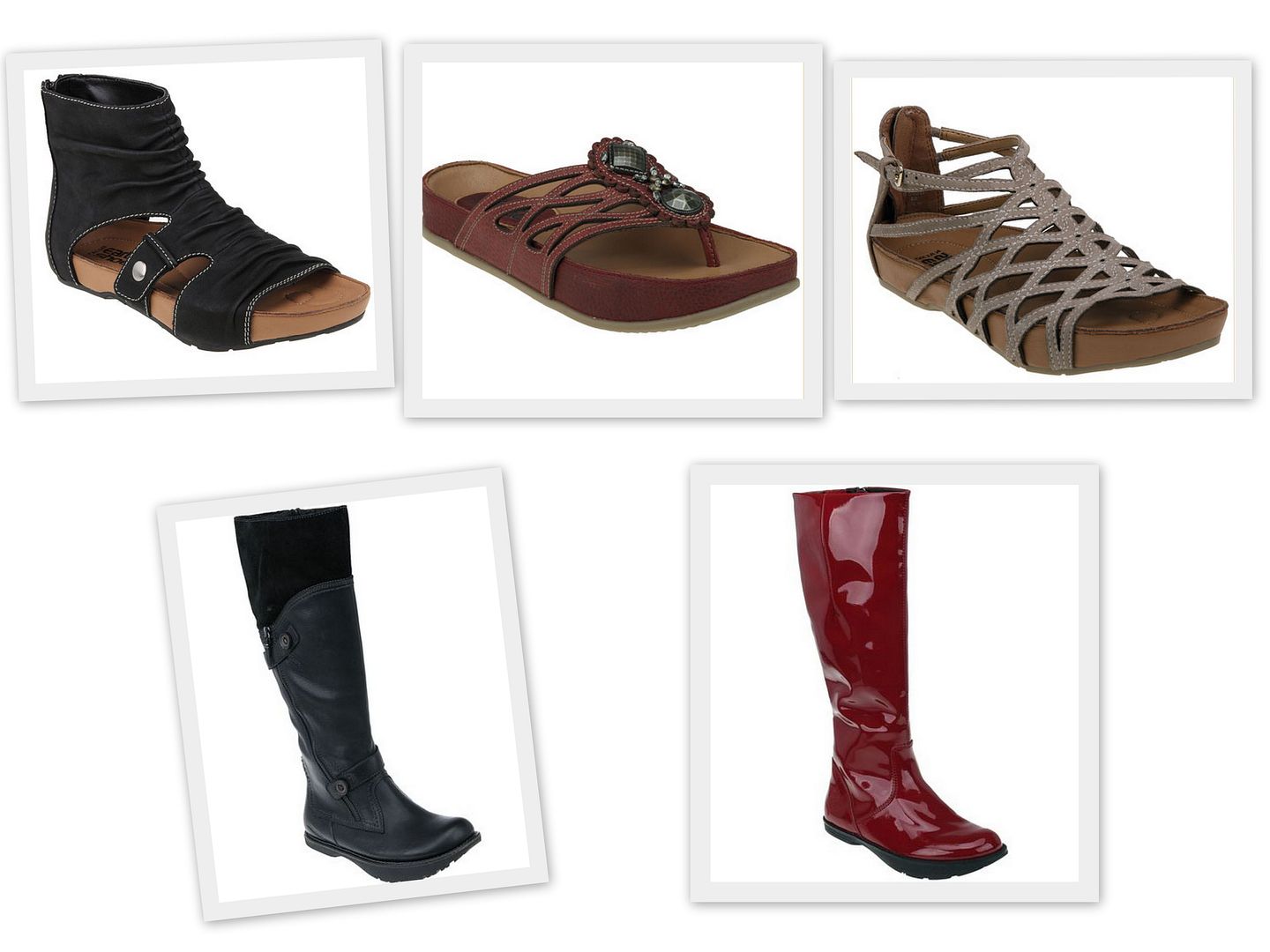 This giveaway is closed. Congratulations to the winner, Jesse!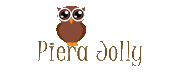 I received a pair of complimentary Kalso Earth Shoes as part of this review. 
All opinions expressed are mine. Please refer to this site's Terms of Use for more information.