I've never been much of a juice drinker. To me, it's empty calories and a bunch of sugar. Not really healthy unless you make your own. That's why I was very excited when I was introduced to Old Orchard's Healthy Balance juices. These are low-sugar and low-calorie. Since they are sweetened with Splenda rather than sugar, Healthy Balance juices actually have 75% less sugar, carbs, and calories than traditional juice cocktails! Pretty impressive.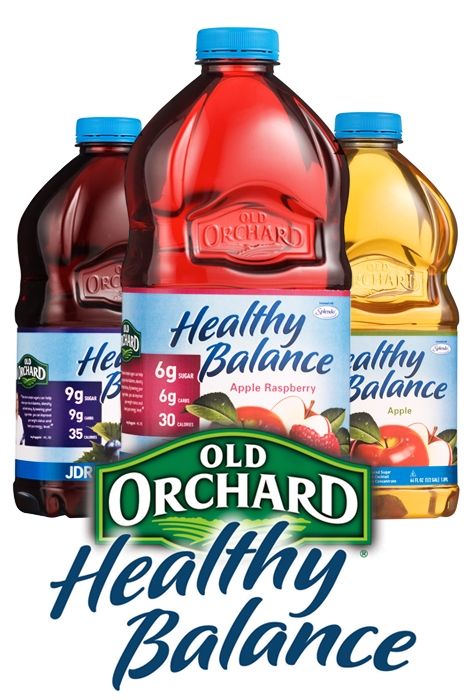 Old Orchard was kind enough to send me a bottle of the Pomegranate Blueberry Acai juice to taste and review. I gotta say that it was very good. Even Mike–who is not a fan of anything that says "low-sugar"–really enjoyed it. That's saying something LOL. Plus, we were blown away that it only has 29 calories and 6 carbs per 8-oz glass!
Healthy Balance is obviously a great choice for anyone that is watching their weight and/or sugar intake–especially diabetics! Additionally, Healthy Balance is the basis for a 4-year partnership with the Juvenile Diabetes Research Foundation, with each bottle of Healthy Balance carrying the JDRF logo. Purchasing Healthy Balance helps to ensure a minimum donation of $650,000 to JDRF and diabetes research!
Healthy Balance juices are available in vast amount of flavors! These are the ones currently available:
* Apple
* Apple Cranberry
* Apple Kiwi Strawberry
* Apple Raspberry
* Cranberry
* Cranberry Grape
* Cranberry Raspberry
* Grape
* Pomegranate
* Pomegranate Blueberry Acai
* Pomegranate Cranberry
* Ruby Red Grapefruit
Want It: Healthy Balance is available at grocery stores nationwide. COUPON! Before you purchase, print your $1 off 2 Healthy Balance Juice HERE!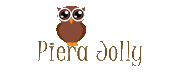 The featured product{s} in this post were provided to me free of charge by the manufacturer or pr company representing the company. All opinions expressed in this review are my own and not influenced in any way by anyone. Please refer to this site's Terms of Use for more information.