I'll admit that I am a designer fashion type of gal. Not that I can afford it-LOL-but I do spend way too much time lusting over high end designer clothes, shoes, bags, etc. Of course, I am not a selfish momma so I also lust over designer duds for my little man. Anyway, it's not often that you can use the words "designer" and "inexpensive" in the same sentence. Recently, I found out about an online
private sale boutique
called The Mini Social where you will do just that. You can buy designer clothing and accessories for you and your children at prices that will seriously blow you away!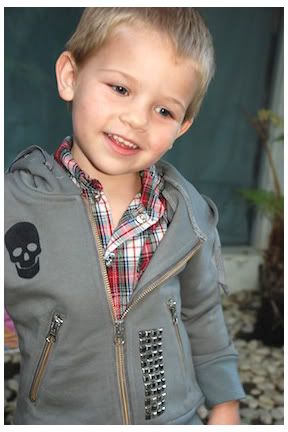 Every week, at The Mini Social, you will find the most modern and hip styles for your children. Right now,
some of the sample sales include amazing designers and brands like Isa Booties, Childish, Hula Mula, and more. So, I know that right about now you're thinking "Wow! This is great for my kids, but what about Mom Time?" LOL Don't fret ladies, I've got you covered!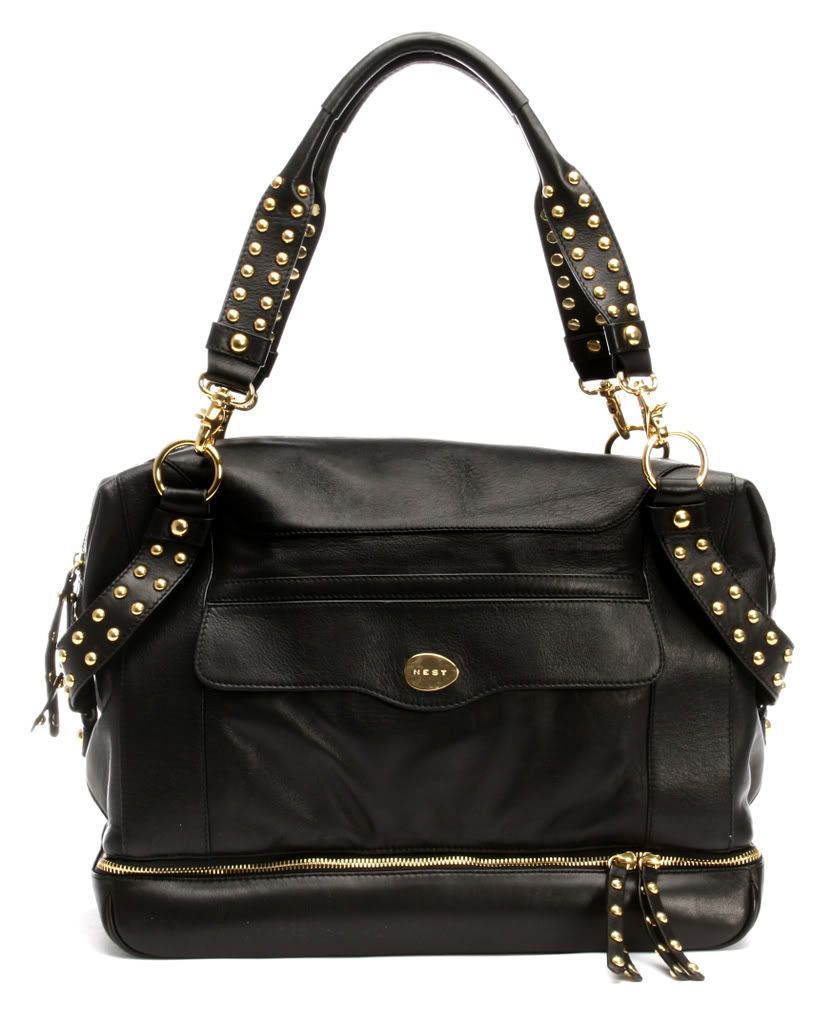 What I really want to tell you about though is the amazing sales The Mini Social has had for moms! They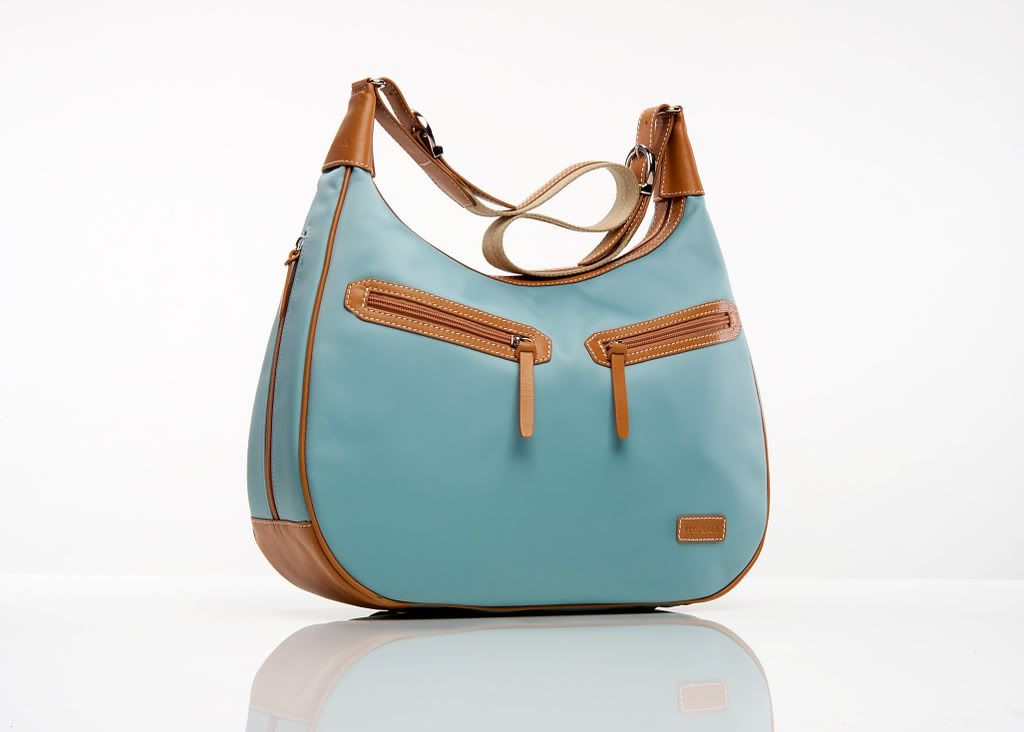 have featured brands like Nest, Dante Beatrix, Childish Maternity, Stork Sak, and more. The bags and maternity clothes in the pictures are just a few of the fabulous sales The Mini Social has had for moms.
The ladies from The Mini Social also told me that in 2009 they are making a push to offer even more great designer fashions for moms!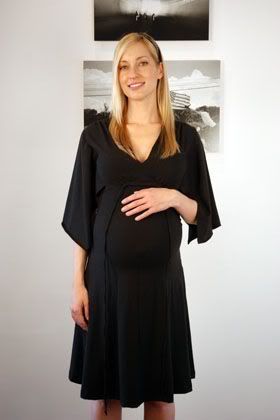 Here's how The Mini Social works. You have to be a member to shop the sales, but membership is always FREE! You NEVER pay anything and of course, your email inbox is never spammed. You'll just get a weekly reminder of the amazing sales that are coming up. There are at least two sample sales per week all at up to 60% off.
And, so you can shop with a good conscience, you should know that a portion of the proceeds will be donated to several women and children's charities, including the United States Fund for UNICEF and Shoe4Africa.
Want to Join the Party: Visit The Mini Social to sign up for your FREE membership!