One of my favorite wardrobe pieces is the cardigan. It should be a staple in every woman's closet. The cardigan is a classic – it can be dressed up with accessories or it can be dressed down for a casual look. Lands' End, one of my go-to places to shop for yours truly, just came out with a new line of Fine Gauge Cardigans, which are perfect for Spring. They come in every color of the rainbow so there is a cardigan for every style and every outfit!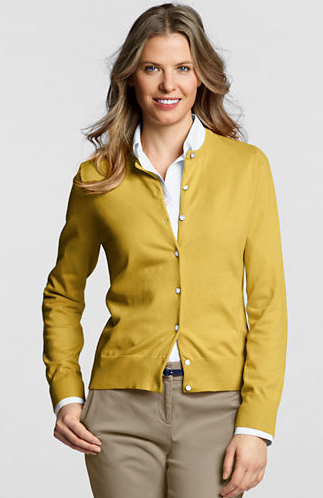 I am currently sporting the Navy, which is this season's new "black" and I love it! I personally love to wear it layered over a tank and paired with jeans or over a Spring dress. It is so soft and comfy and it should be since it is made from premium Supima Cotton (aka America's finest grown cotton). Supima is known for its superior quality, softness, and durability. The cardigan hits me about mid-hip and is very flattering. I love the buttons, which are real shell buttons — such a nice touch! And, don't laugh at my iPhone self-portrait LOL!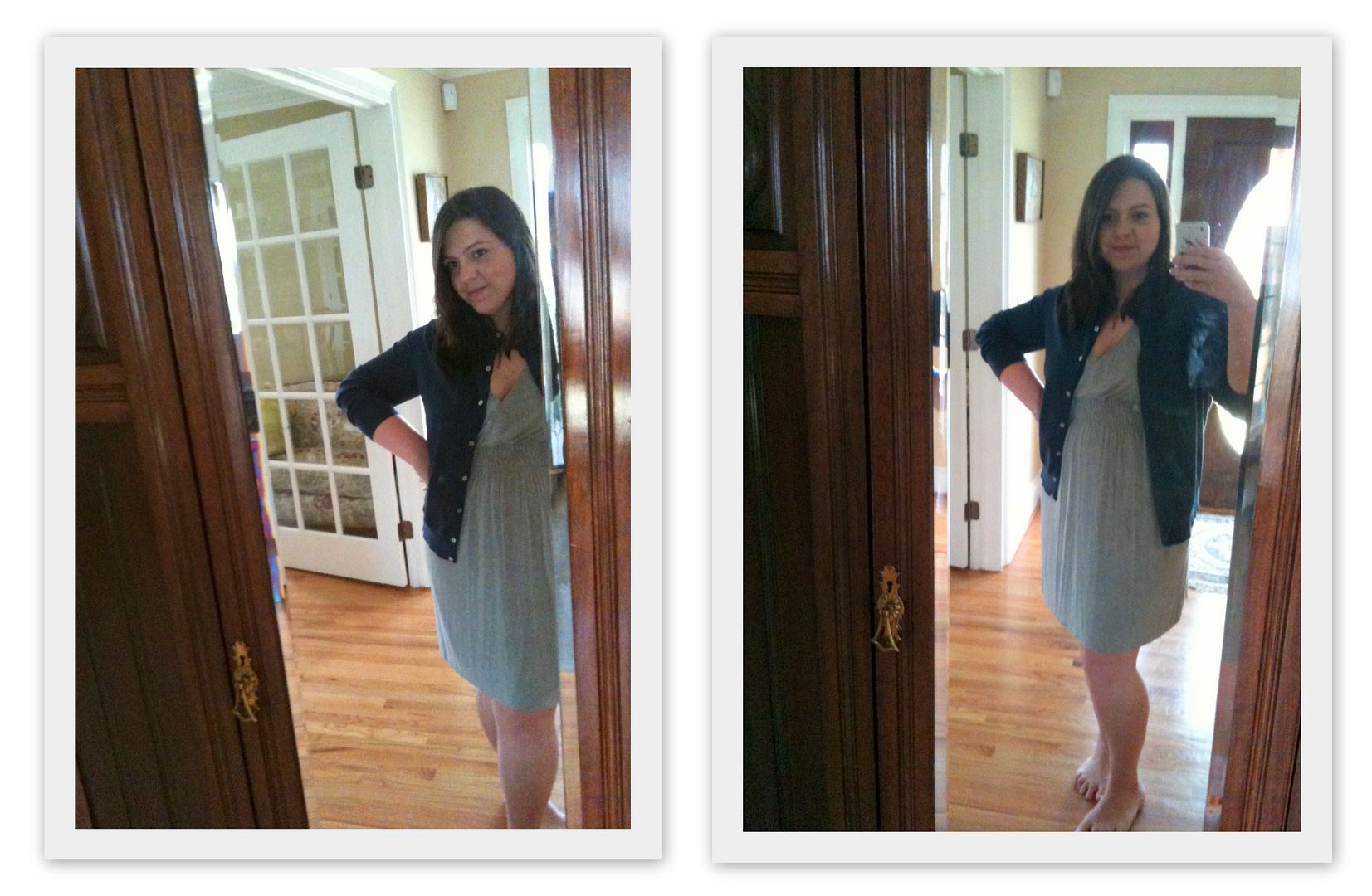 Get the Fine Gauge Supima Cardigan at LandsEnds.com for $49.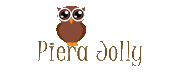 The featured product{s} in this post were provided to me free of charge by the manufacturer or pr company representing the company. All opinions expressed in this review are my own and not influenced in any way by anyone. Please refer to this site's Terms of Use for more information.