Spring has definitely started here in Atlanta! In face, it actually feels a bit like Summer. It's been 80 degrees or above ALL WEEK. It's been great though. We're going outside everyday to play and we're loving it! Lucas has been having a ball pulling out all of his warm weather toys and he's enjoying a new one — the Play Up Adjustable Sand & Water Table by Step2.
I'll let Lucas tell you what he thinks of the Sand & Water Table, but let's just say that he is LOVING it and I LOVE that it keeps him busy and happy for hours on end!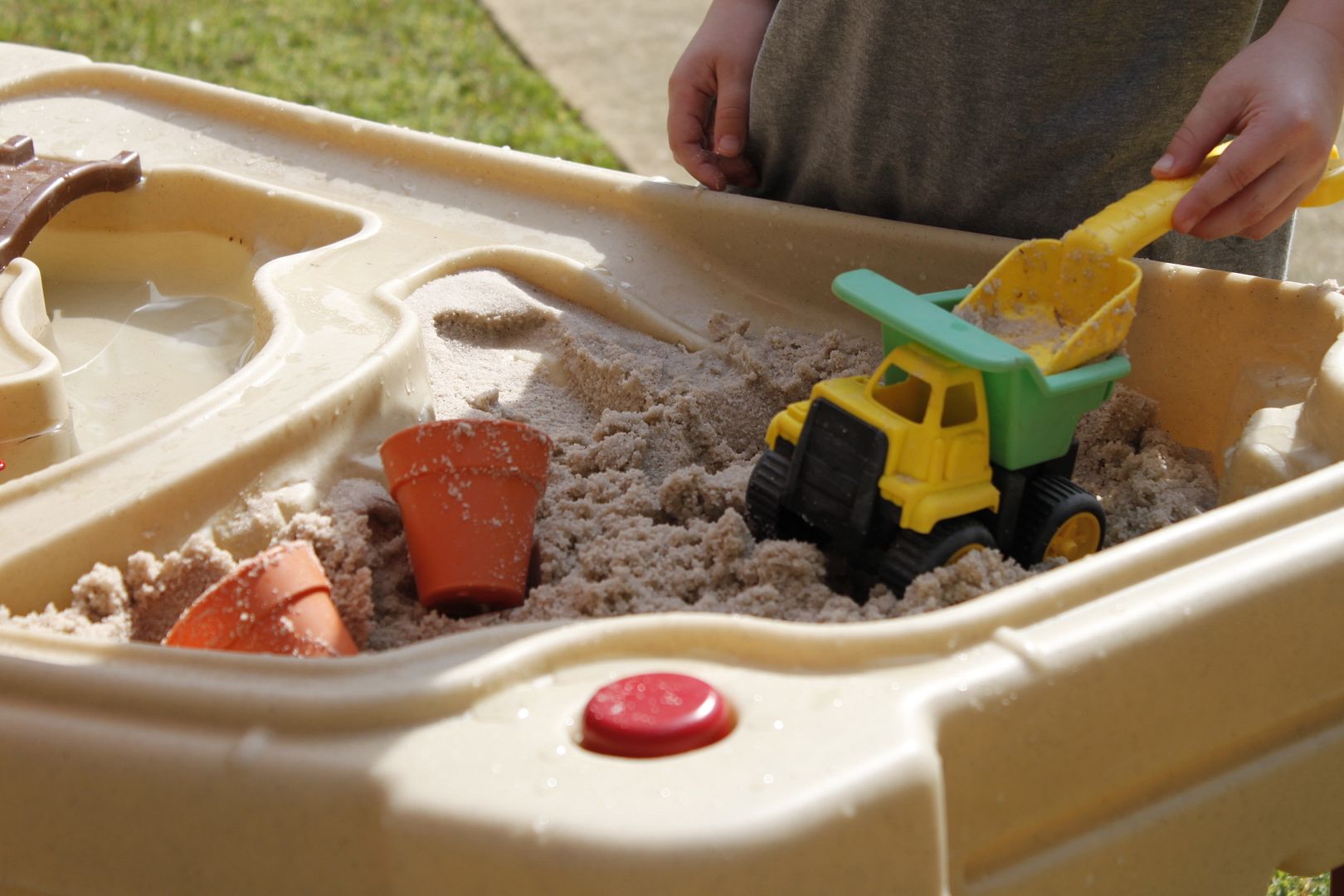 Another plus is that it is also extremely simple to put together — all you do is attach the legs and umbrella. The only tool you need is a Phillips head screwdriver. Easy enough for me to do on my own! Speaking of the legs — they are adjustable, which means that this is a toy that will grow with your child. That is definitely a money saver!
There are two sides — one for water and one for sand. Of course, anytime you allow kids to play with sand and water together — it can get messy. That's why we keep this outside and the umbrella provides a bit of shade for those really hot days. It is very easy to drain and clean though so that is a major plus! Messy or not — sand and water tables provide such a great opportunity for kids to engage in creative play. For example, we hide toy dinosaurs in the sand and Lucas will "excavate" them. Lot's of fun!
The Play Up Adjustable Sand & Water Table retails for $69.99 and can be purchased at major toy retailers across the country or online. Make sure to also check out the Step2 Blog, which has very helpful information for parents like how to choose age appropriate toys and more.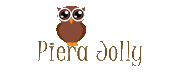 The featured product{s} in this post were provided to me free of charge by the manufacturer or pr company representing the company. All opinions expressed in this review are my own and not influenced in any way by anyone. Please refer to this site's Terms of Use for more information.