I just got a new Thomas the Train DVD to review called Thomas & Friends Splish Splash Splosh that little Thomas fans will definitely want to add to their collection! In Splish Splash Splosh, Thomas and his friends prove that you can still have fun even when it's wet outside!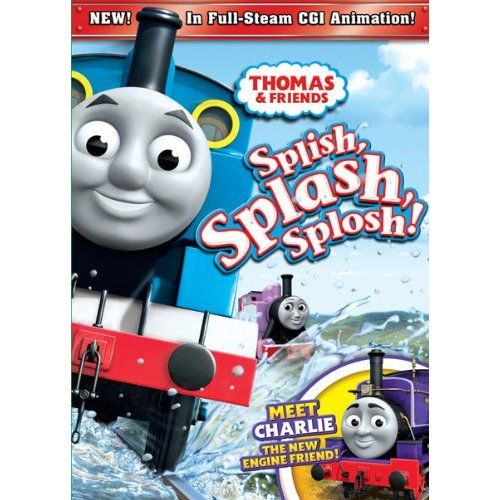 SYNOPSIS: Grab your galoshes and join the team as they prepare for rainy day visits and sudsy spills, and then get unstuck from a snowy situation in this collection of stories from the Island of Sodor.
This is the new CGI animated Thomas the Train, which even though I love the model train version–I really like the new version as well and Lucas seems to like it even more than the older version. There's even a new character on the Island of Sodor–Driver Perkins. He is the new host and can be seen ONLY on DVD. Driver Perkins helps out Sir Topham Hatt, all of Sodor's engines and the train engineers. This friendly character also engages children with interactive dialogue and extra fun, like showing how to make a cake that looks just like Thomas and more! And, even though the animation gives the characters a more modern feel, the lessons are timeless. Kids will learn about important lessons such as discovery, friendship and cooperation.
The DVD includes the following episodes:
Playtime
Splish Splash Splosh
Slippy Sodor
Snow Tracks
DVD SPECIAL FEATURES
All-new interactive games:
Lift and Load Crane Game
Counting with Thomas Game
DVD Suggested Retail Price: $14.98
This giveaway is closed. Congratulations to the winners: debbiejackson and ky2here!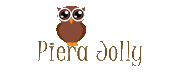 The featured product{s} in this post were provided to me free of charge by the manufacturer or pr company representing the company. All opinions expressed in this review are my own and not influenced in any way by anyone. Please refer to this site's Terms of Use for more information.