A couple of months ago, the Bagster Bag put me up to a home improvement challenge. Tackle a DIY or clean up project around the house using their Bagster Bag. So, I decided to tackle the basement storage room, which is a big mess…
or, I should say…was a big mess. Look at it now…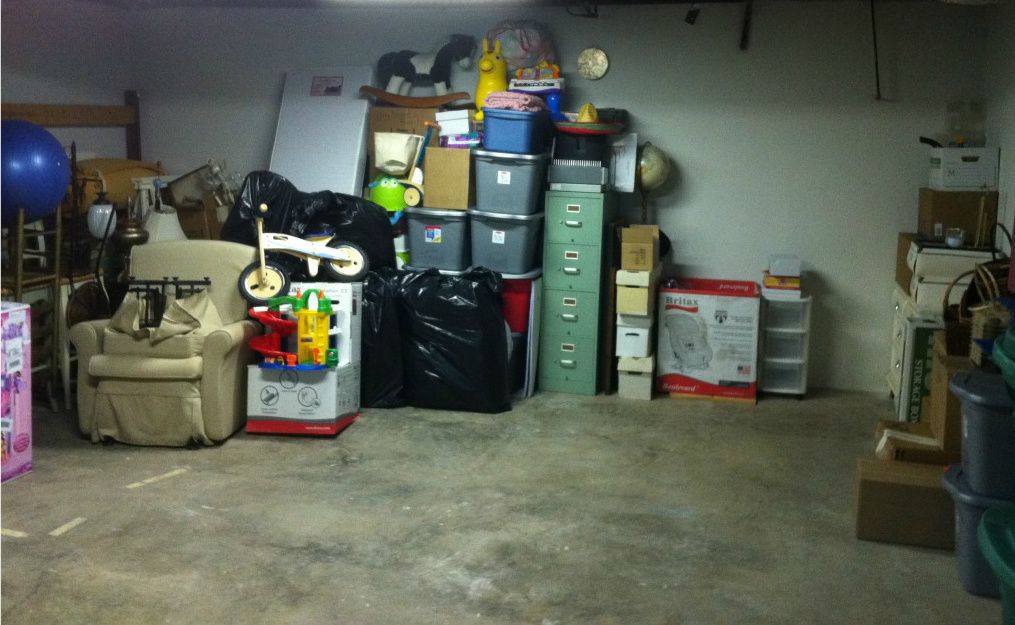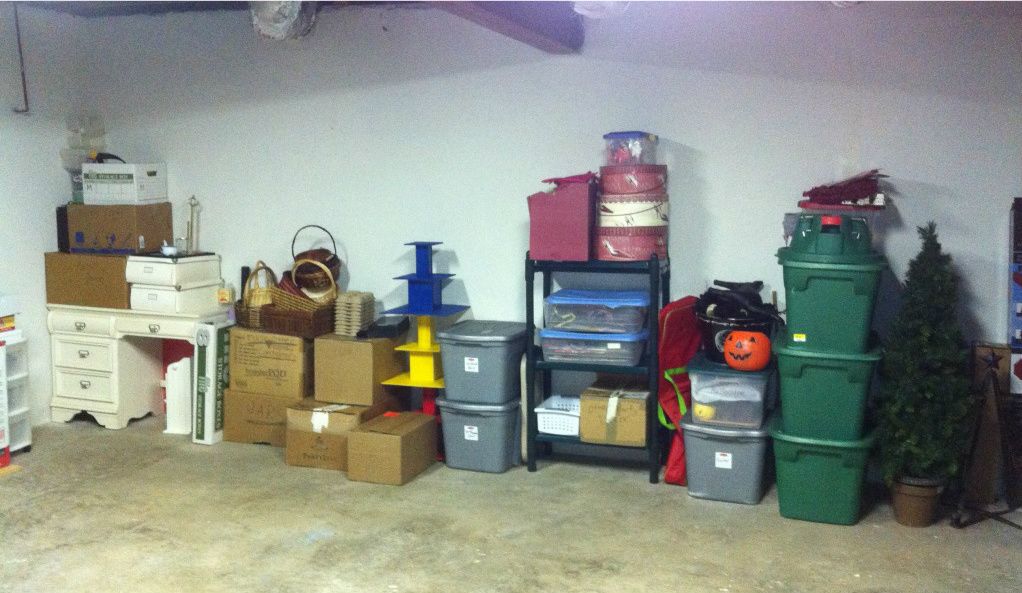 It's not perfect, but it's so much better, right?! I mean…we can actually WALK in the room now LOL. Now we just need some shelving and we'll be all set!
We threw out a lot of trash–cardboard boxes, packing material left over from our move, and other stuff that I don't even want to admit was in my basement LOL. It was all very easy thanks to the Bagster Bag. Here's how it works. Head to your local home improvement store and buy the Bagster Bag for $29.95. Open the bag up and start filling it up!
You can fill it and fill it with trash and household debris because it will hold up to 3,300 POUNDS of trash! The bag is really tough and durable!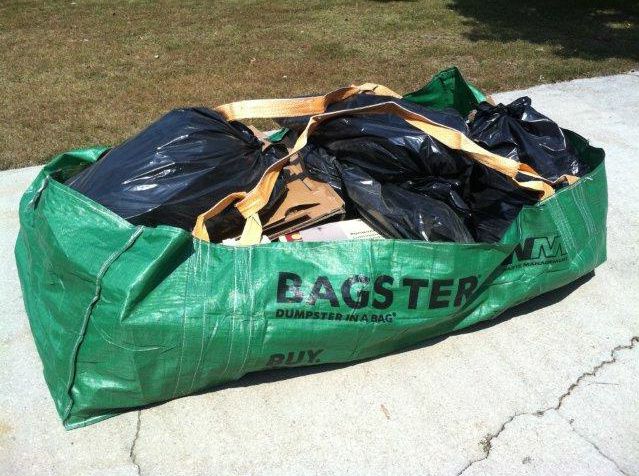 Once you're done filling the bag, then call Waste Management and they will come to pick it up. Pick up rates vary depending on your location, but it ranges from $79 to $159 per bag. In my area, it is $99. That is much cheaper than paying for a dumpster–50 to 70 percent less than a dumpster rental!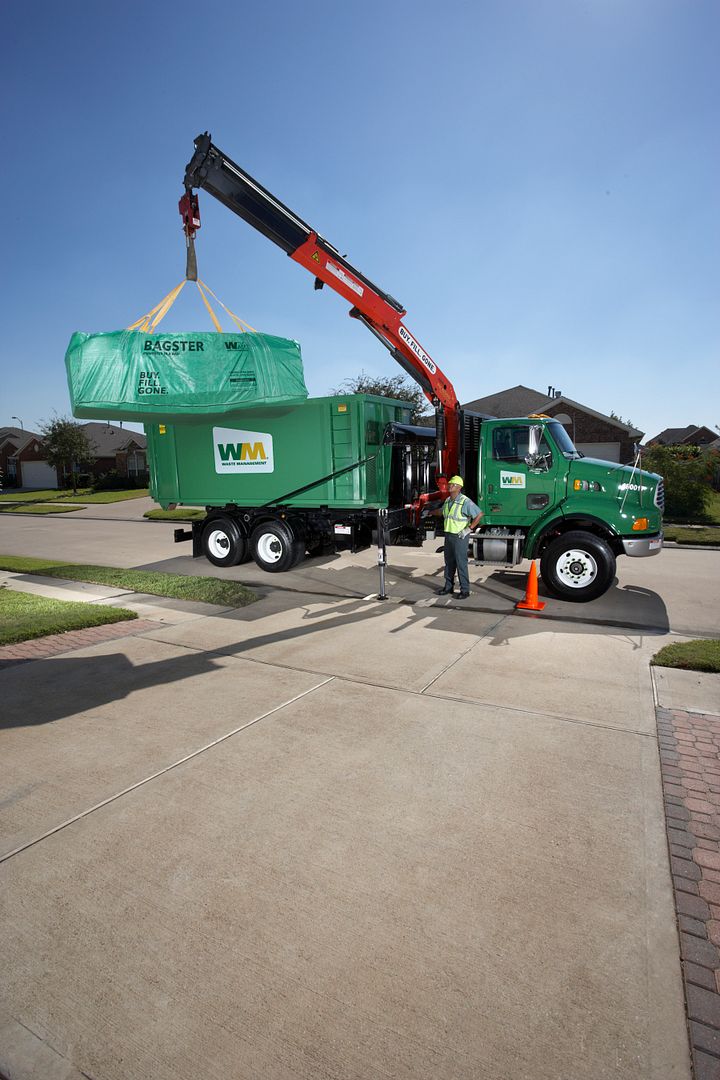 We have always been DIYers so the Bagster Bag would have come in very handy so many times! It is such a convenient and affordable way to get household projects done without spending a ton of money on dumpsters. Highly recommend it!
You can purchase the Bagster Bag at more than 2,000 home improvement and hardware stores across the country. To find a local retailer near you, visit www.thebagster.com. Stay up to date on all Bagster Bag news on Facebook and Twitter.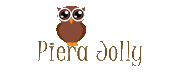 Waste Management partnered with bloggers such as me to participate in its The Bagster® Bag Blogger Challenge. As part of the program, I received compensation. They did not tell me what to purchase or what to say about the products used for the The Bagster® Bag Blogger Challenge. Waste Management believes that consumers and bloggers are free to form their own opinions and share them in their own words. Waste Management's policies align with WOMMA Ethics Code, FTC guidelines and social media engagement recommendations.