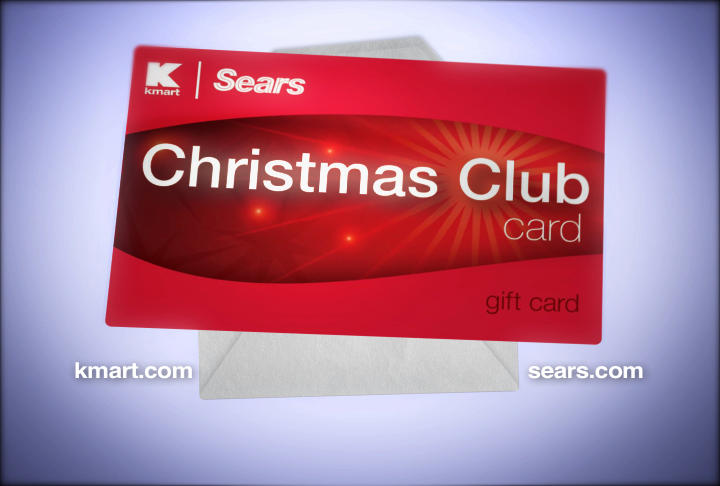 Here's a breath of fresh air and relief–Sears and Kmart are offering a really cool way to save money for the holidays with their Christmas Club Card. The Christmas Club card allows shoppers to save ahead for their holiday purchases at Sears and Kmart months before hitting the stores or surfing the Internet. Starting now, Sears and Kmart Christmas Club card users can put aside some funds on a regular basis through November 14 to add value to this unique gift card and receive a special reward when they do.
When activated between now and October 31, Christmas Club card users will earn a three percent reward – up to a maximum of $100 – based upon the value they have on their Christmas Club cards on November 14. To activate cards or add additional value at any time, customers can visit any Sears or Kmart store location, or online at www.sears.com/christmasclub or www.kmart.com/christmasclub.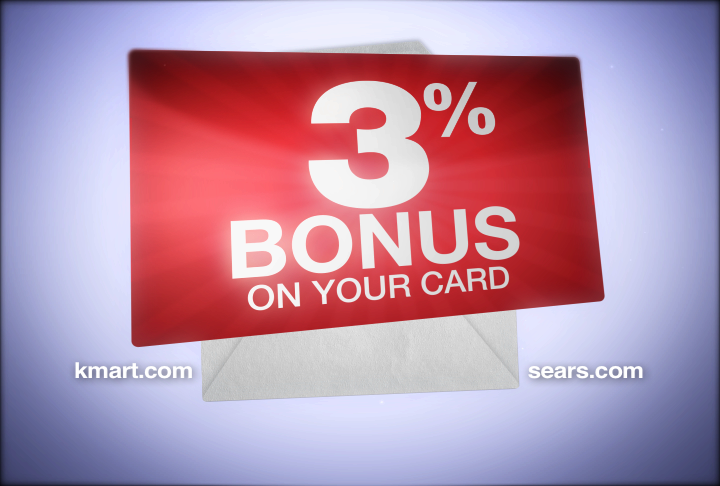 With the current state of our economy and families everywhere struggling, Sears and Kmart got it right with their Christmas Club Card. This is a great way to save and plan ahead so that you can actually enjoy the holidays rather than stress out over money.
This contest is closed. Congratulations to the winner, Grace!