Summer is here and that means lazy days, family vacations, swimming, riding bikes and camping under stars – and summer reading!
One of the keys to getting kids to read is to think outside of the box. Reading doesn't have to be limited to books. Magazine, comic books, and graphic novels count too! And, once a child learns to love to read–then other literary doors will open as well. That's why I think The Adventures of Daniel Book aka Lour Boy Series seems like a wonderful way to get kids–especially boys–excited about reading! I mean–what kid doesn't love super heroes?!
The Adventures of Daniel Boom aka Loud Boy series is a perfect summer reading pick – it features storylines that are bursting with superheroes, belly laughs and action packed adventure AND is critically acclaimed by numerous education and library trade publications (but don't tell kids that!). Author D.J. Steinberg's writing is smart and funny with puns a-plenty and the kid-friendly graphic novel format is ideal for middle graders and reluctant readers.
A terrific series for every child who loves Diary of a Wimpy Kid and then asks, "what should I read next?," Daniel Boom and his friends channel their tendencies to throw tantrums, talk too much and too loud, fidget and cause chaos wherever they go into superpowers that help save the world. What nine year old wouldn't delight in a story that makes the very behavior they get disciplined for (Sit down! Stop talking! Be quiet!) the key to foiling evil plots for global domination???
Want It: Buy The Adventures of Daniel Boom online at Amazon.com or where ever books are sold. The most recently released book in the series, The Adventure of Daniel Boom aka Loud Boy Book #4: Grow Up! can be purchased at Amazon.com for $6.99.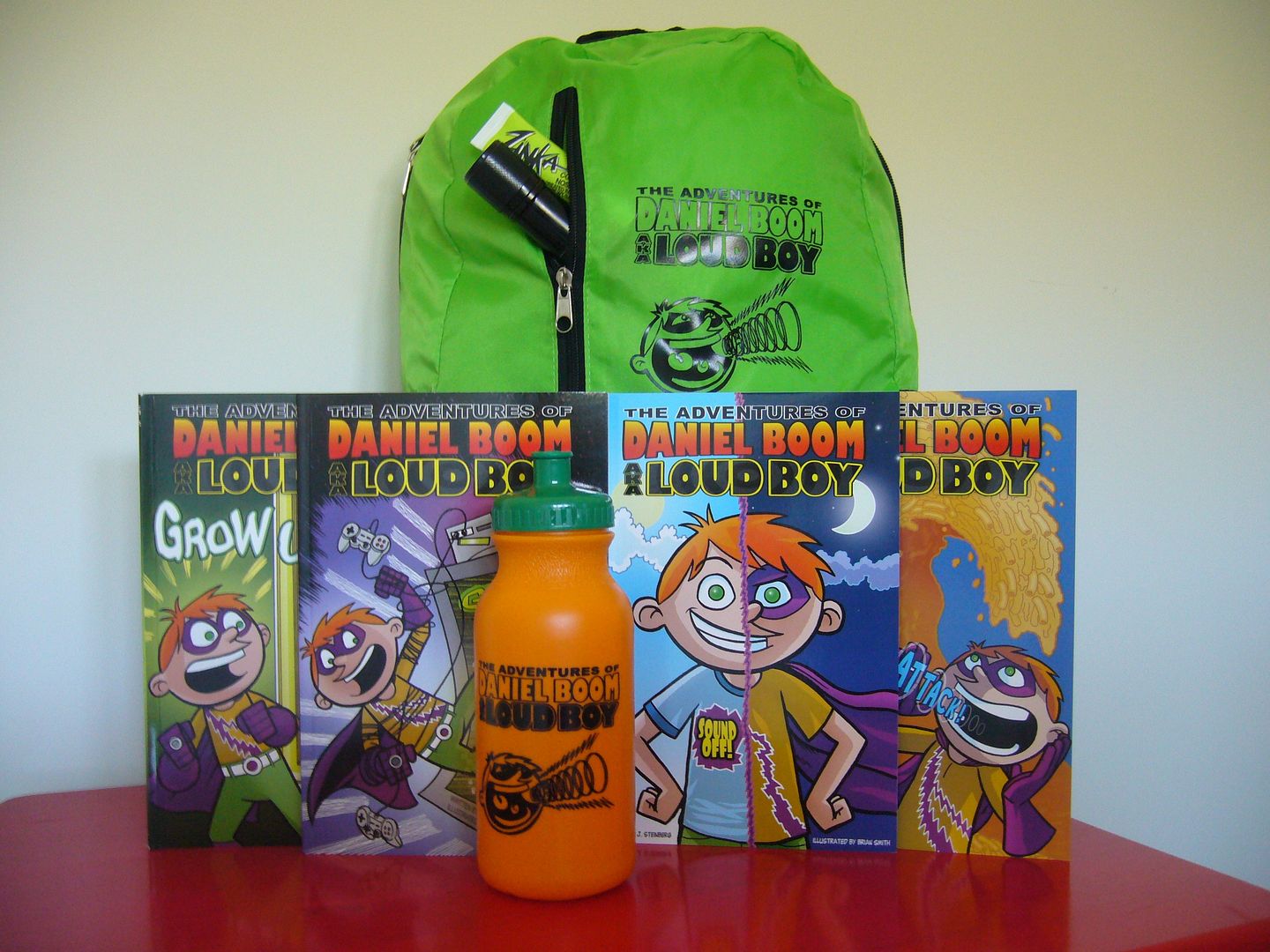 This giveaway is closed. Congratulations to the winner, Busy Working Mama!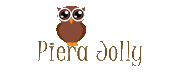 I was not compensated in any way for this post. All opinions expressed in this review are my own and not influenced in any way by anyone. Please refer to this site's Terms of Use for more information.