Not long ago, I wrote a review on one of the hippest, online shops for kid's fashion, called
Trendy Brandy Kids
. At Trendy Brandy Kids you will find the
latest fashions for kids
from top designers like Tatiri, Jean Bourget, Me Too, Jottum, Alphabet, Catimini and Marese. These are the hottest
children's brands
from around the world. Clothes from France, Denmark , Italy, and the Netherlands! If you like the best of the best, then you will LOVE Trendy Brandy Kids!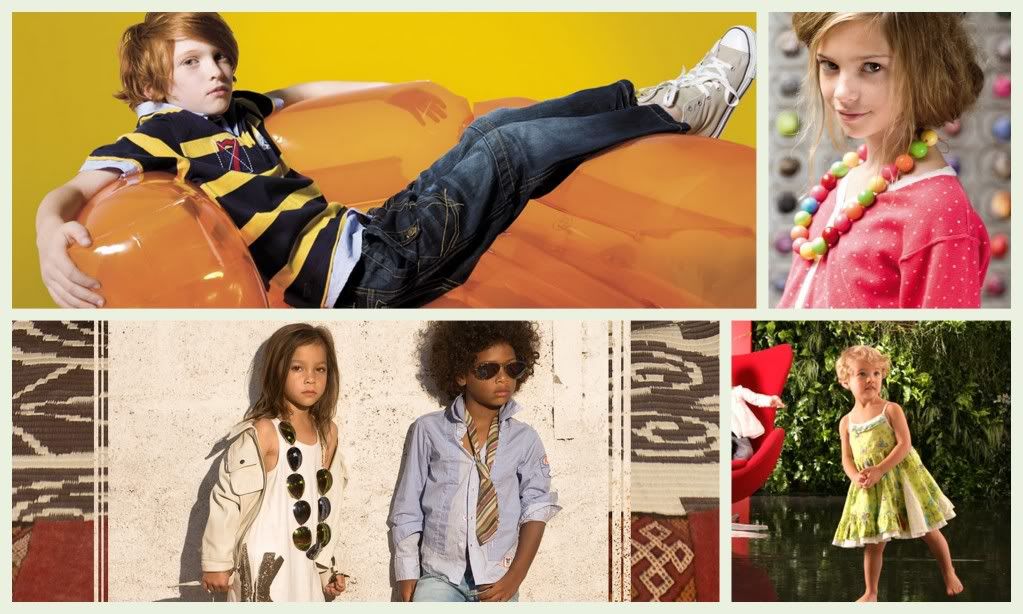 In this economy though, who doesn't like (and appreciate) a good sale? Well, right now Trendy Brandy Kids has slashed their prices on both their Fall 2008 collection and Summer 2009 collection! You'll find huge savings-30% off Summer and up to 95% off the Fall/Winter line! Save even more by using coupon code QTRK8K! You'll get 10% off any order over $100 (new arrivals/summer 2009 items only)! Hurry though because coupon code expires 06/30/2009. Trendy Brandy Kids also offers FREE worldwide shipping on all orders over $250 and FREE shipping within the USA on all orders over $200! I am also happy to announce that Trendy Brandy Kids is back, but this time with a giveaway for YOU!
This contest is closed. Congratulations to the winner, Terri! Winner has been emailed and has 48 hours to contact me.