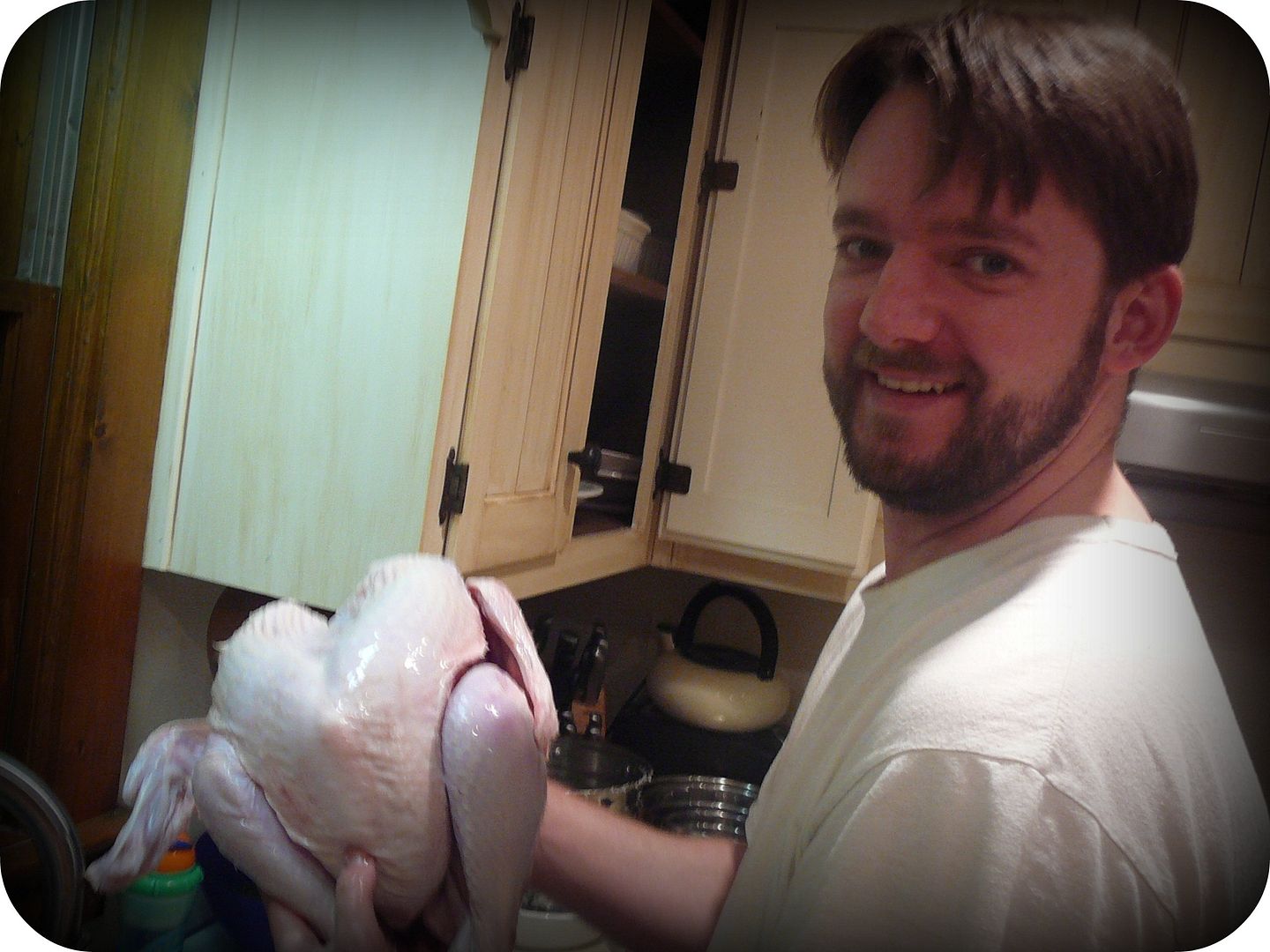 Our first turkey. Mike was very proud. It turned out great. He brined it and cooked it in the Big Easy. It was delicious.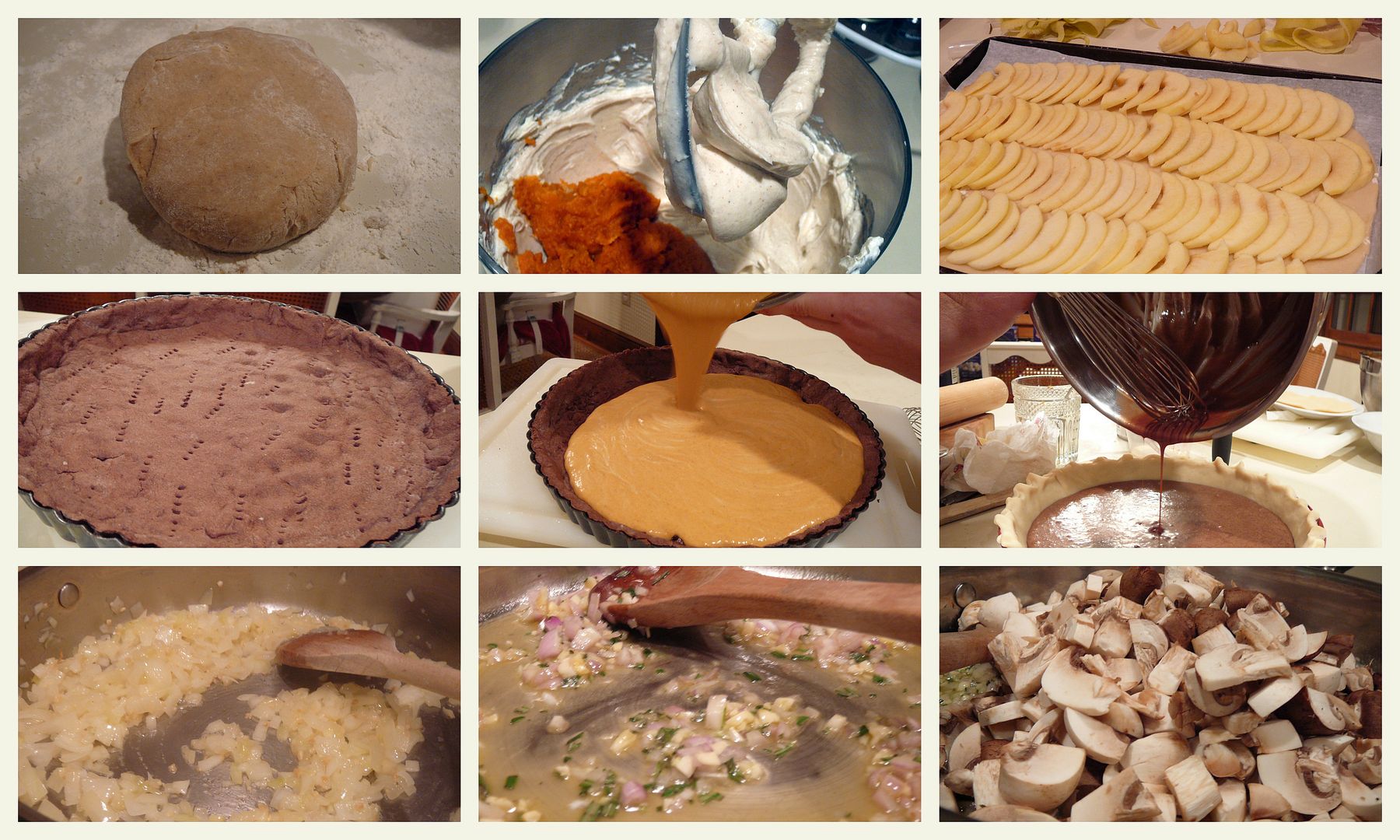 The cooking started on Wednesday night. Prepping. Baking. Up until 5 am.
The aftermath.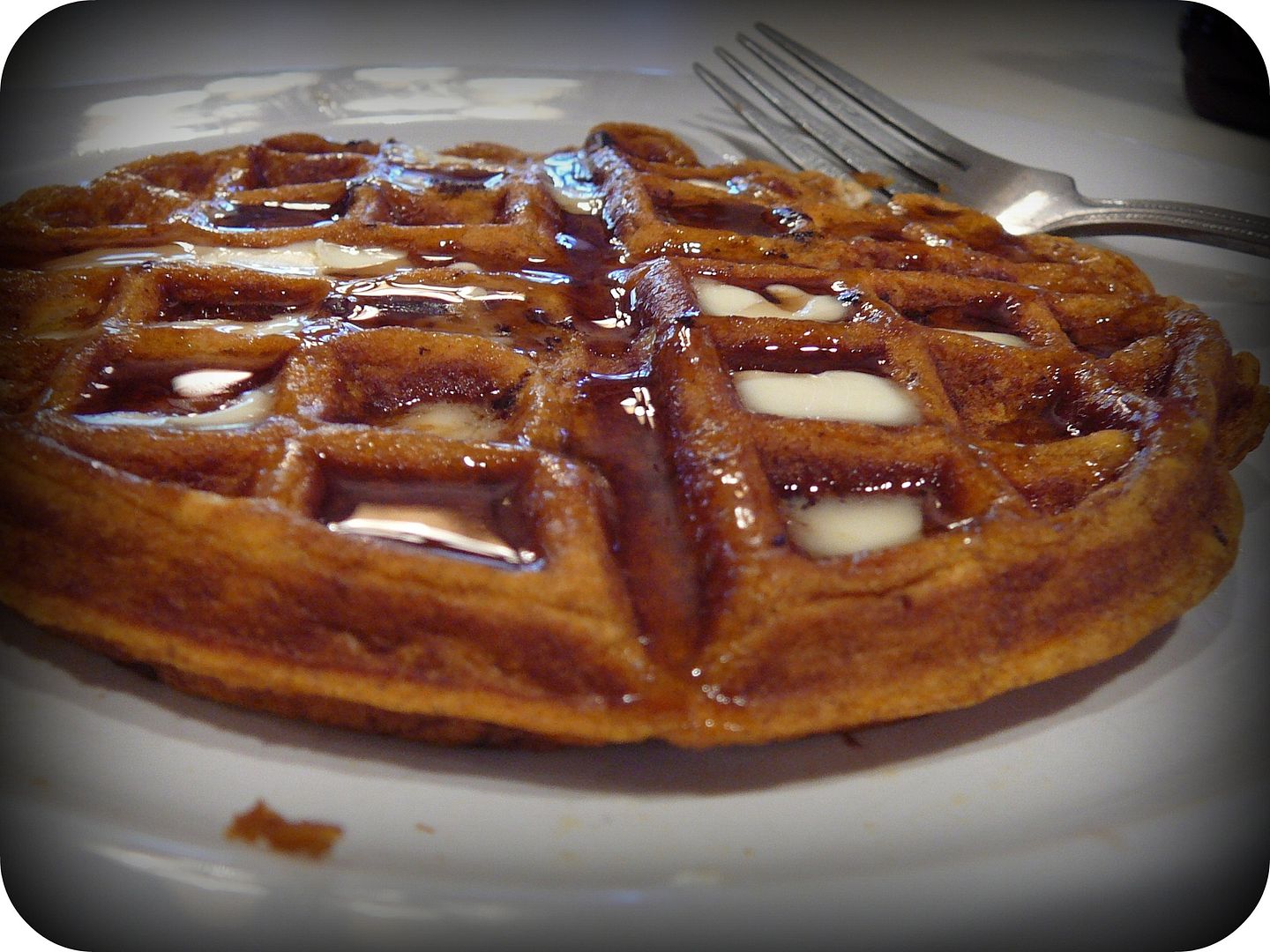 Homemade pumpkin waffles on Thanksgiving morning. Recipe courtesy Amy @
MomAdvice
. I highly recommend you make these. Best. Waffles. Ever.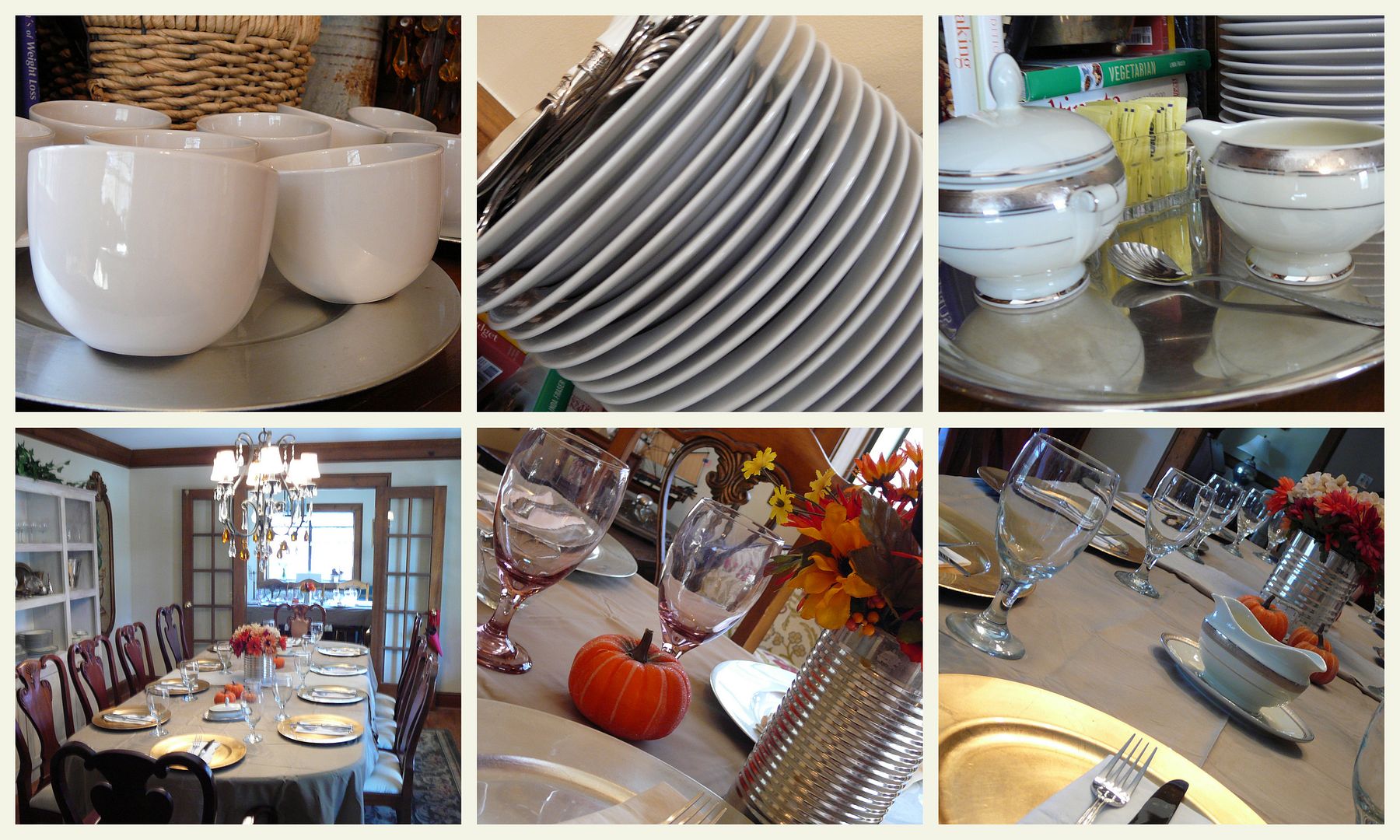 Setting the table.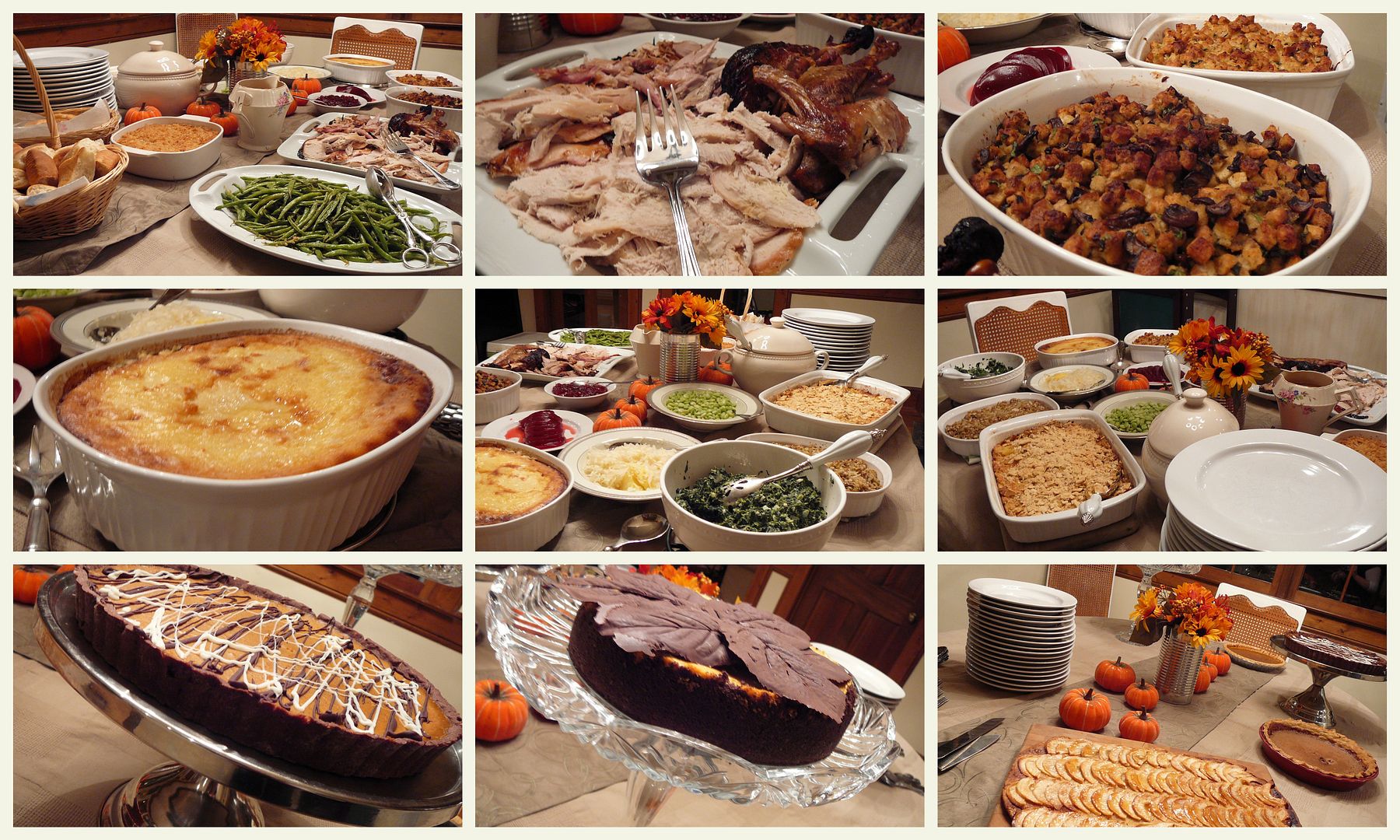 All of our hard work paid off! Thanksgiving dinner.